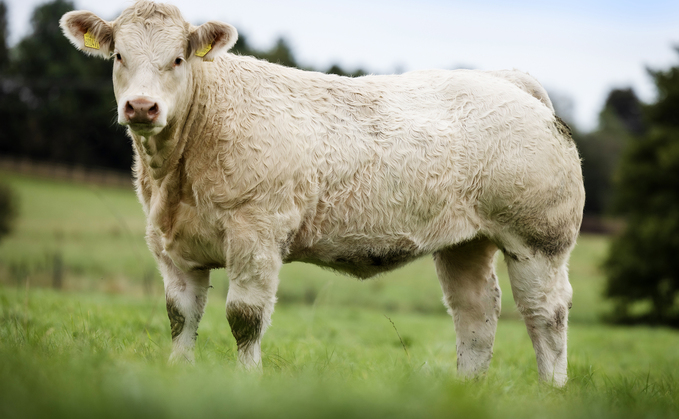 The record breaker was sold in the dispersal of the Gretnahouse herds by the family of the late Alasdair Houston, Gretna. The November 2022-born daughter of Lochend Nighthawk out of the Westcarse Jimmy sired, Gretnahouse Orangina, was knocked down to Boden and Davies, Stockport.
The previous female record was 27,000gns set by Decrespigny Debutante in 1989.
Messrs Boden then paid 14,000gns and 10,000gns the for bulling heifers, Gretnahouse Tigresse and Gretnahouse Tara, both by Westcarse Jimmy.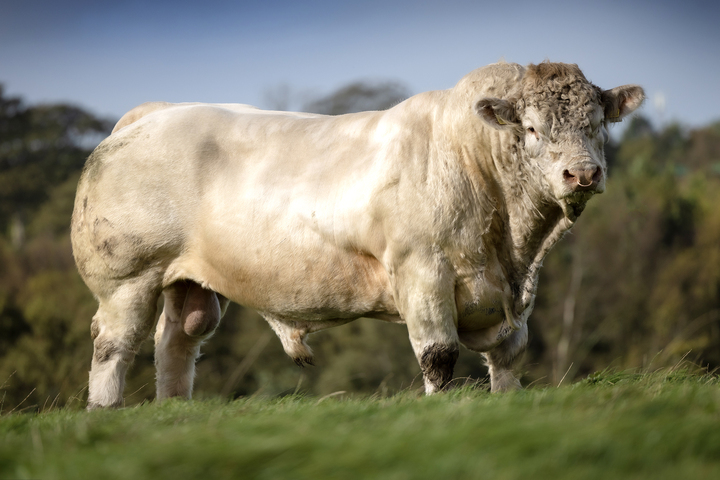 The second top price of 28,000gns was for the sire of the sale topper, the stock bull, July 2017-born Lochend Nighthawk by Nuthamstead Judas out of Lochend Jakota. The buyer was Messrs Hopper, Poundstock, Cornwall, who also paid 16,000gns for Gretnahouse Utopia, an April 2023-born bull calf by Lochend Nighthawk out of the Blelack Digger daughter, Gretnahouse Iusilla.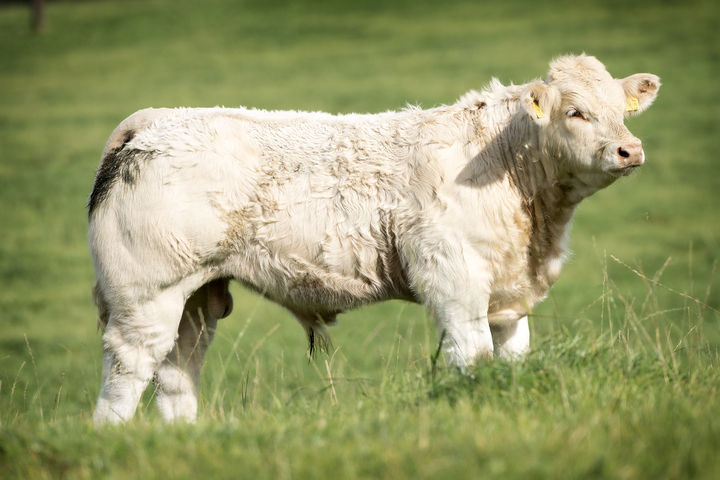 Making 13,000gns was Gretnahouse Raradise, a three-year-old cow by Westcarse Jimmy, which sold in-calf to Nighthawk to Messrs Coppinger, Shrewsbury.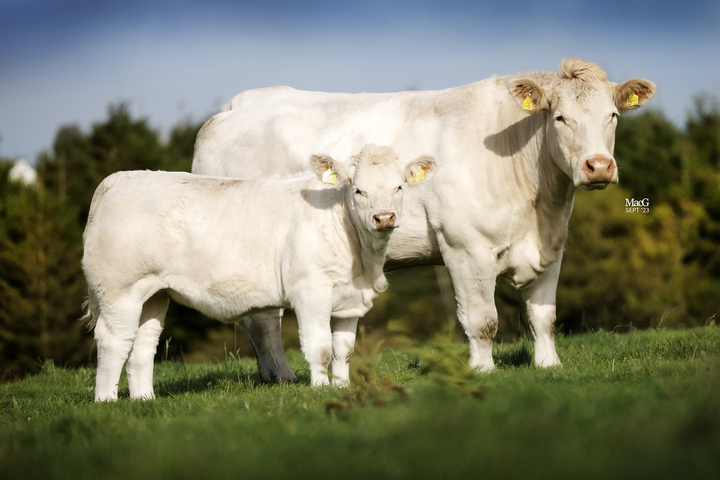 Gretnahouse Unpopular, an April-born heifer calf by Nighthawk made 12,000gns to Messrs Peile, Penrith. Its dam, four-year-old dam, Gretnahouse Popular by Balthayock Gladiator and in-calf to Nighthawk, sold for 11,000gns to Messrs Smeaton and Sons, Forfar.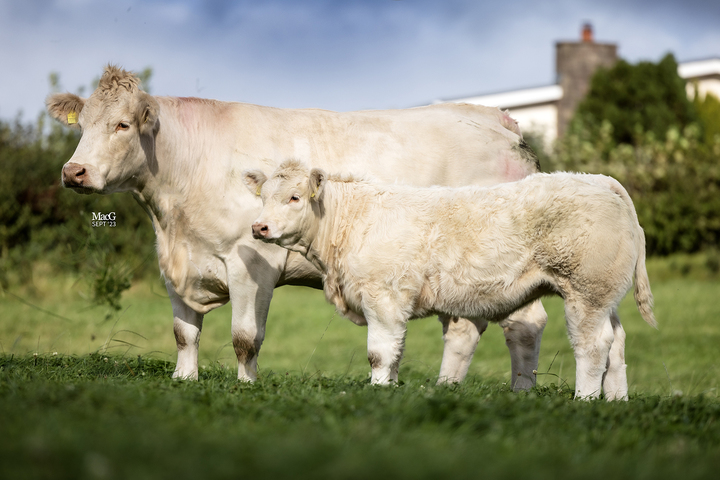 Another Gladiator daughter, 2019-born Gretnahouse Peauty, sold with a bull calf by Nighthawk at foot, for 10,000gns to Messrs Todd, Co Down.
Averages - 25 spring calving cows with calves, £10,516.80; 12 autumn calving cows with calves, £5,512.50;
3 in-calf cows, £5,005; 11 in-calf heifers, £5,937.27; 22 bulling heifers, £7,159.09; 1 stock bull, £29,400.
Auctioneers: Harrison and Hetherington.
For more shows and sales: Click here