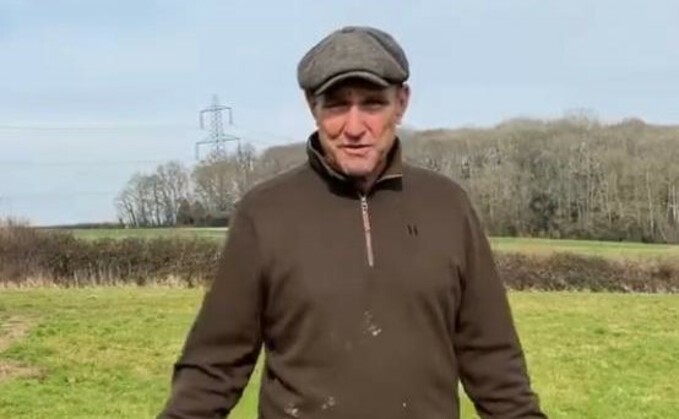 Hollywood 'hardman' Vinnie Jones has confirmed the release date of his new farming series.
The former Leeds United and Sheffield united footballer - who won the FA Cup with Wimbledon in 1988 - said his new television show, Vinnie Jones in the Country, will air for Discovery+ on November 20.
View this post on Instagram
Having appeared in films - more often than not - as a villainous 'tough guy' alongside Jason Statham, Sylvester Stallone and Arnold Schwarzenegger, Mr Jones' said he cannot wait to show people the 'joy and beauty' of farming and the British countryside.
Taking inspiration from Jeremy Clarkson's Amazon Prime series Clarkson's Farm, the show will centre on Mr Jones' tribulations in the countryside as he renovates his 'knackered' 400 year-old West Sussex farm in Petworth.
England footballing legend Paul Gasgoine will also appear on the show.
See also: Jeremy Clarkson and Cannon Hall Farm nominated for TV Choice Award
"In this world, money does not matter, Mr Jones added.
"Cars do not matter, none of it matters.
"Not one of these animals or birds asks me for a selfie.
"It is ******* wonderful."
See also: Hollywood action star Vinnie Jones shows support for British countryside at Game Fair event