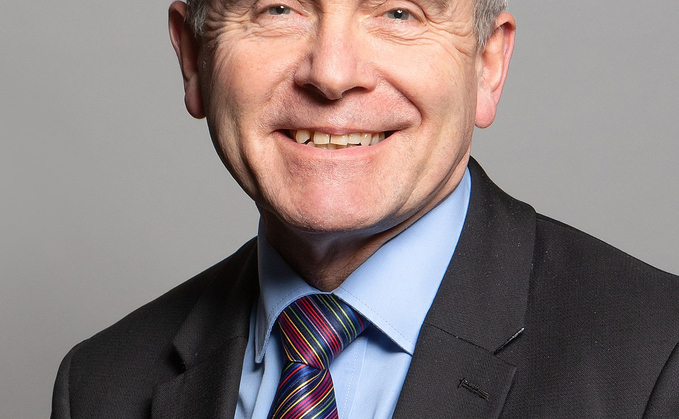 From agricultural robotics and engineering to conservation and environmental advice, MPs announced an inquiry to examine the wider range of career opportunities which exist in land-based sectors including and beyond farm based jobs.
The new inquiry from the Environment, Food and Rural Affairs Committee (EFRA) will explore the relationship between education and the land-based industries and the effectiveness of current primary, secondary, further and higher education in embedding awareness and equipping students with the skills and knowledge necessary.
Education
MPs will delve into existing and potential initiatives aimed at promoting the career opportunities in land-based sectors and will consider any examples of best practice for this, in the UK and abroad.
The EFRA Committee will also question what more can be done to facilitate new entrants into land-based industries, including people from non-rural backgrounds and those considering a career change.
Read also: CAREERS SPECIAL: Seeking support when career-hunting - funding, networks and tips
Promote farming careers at early age, industry leaders urge
It will also consider the accessibility and availability of land-based courses and how equipped institutions are to teach them.
Committee chair, Sir Robert Goodwill said:
"The UK's agricultural and horticultural sectors offer a wide range of rewarding careers and employ hundreds of thousands of people. There are many jobs available in land-based industries and it is vital that there are fit for purpose career pathways to reach them.
Today we launch a new inquiry into the different educational routes people can take to enter a career in land-based sectors. This inquiry will consider whether education and agricultural policies are working effectively to promote the sectors and facilitate people choosing this field of work."