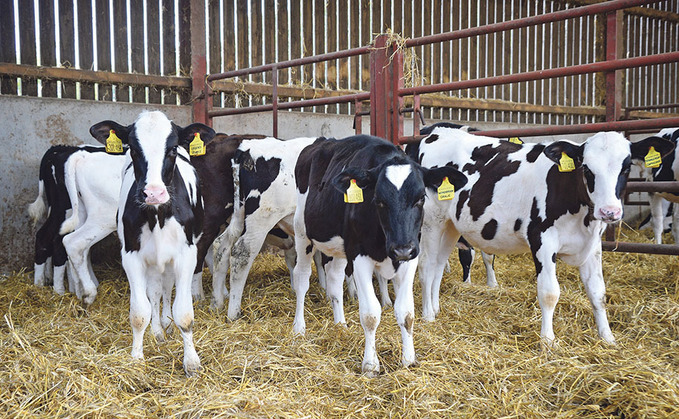 Hannah Batty, of LLM Farm Vets in Shropshire, says: "A phrase I have heard many a time when chatting to people on-farm is 'I will just grin and bear it'.
"Sometimes it has been following some poor soul coming off worse after an altercation with a gate or, for those lucky to be young enough still, the morning after a particularly wild Young Farmers' Club dance.
"And while there is something to be said for a strong disposition, when it comes to pain relief I always think why wouldn't you? And the same applies to our calves."
Disbudding
Disbudding is an every day procedure for our dairy herds.
Many people and, most importantly calves, see the benefits of giving long acting non-steroidal anti-inflammatories (NSAIDs), such as Metacam® (meloxicam), in addition to local anaesthesia to numb the horn bud.
And there is good evidence to back up its use.
Ms Batty says: "Several studies have looked at different behavioural, physiological and endocrine [hormonal] measures of pain.
"Most conclude that, following disbudding, pain can persist for up to eight hours and so adopting a multi-modal approach to pain relief can give both short-term benefits [from local anaesthetic] and longer term anti-inflammatory pain relief."
A 2019 New Zealand study showed that calves that were sedated for disbudding and given both local anaesthetic and Metacam® gained more weight in the next seven days than calves disbudded using local anaesthetic alone.
Ms Batty says: "It is more often than not the norm now to use both an anaesthetic and NSAID at disbudding and it comes back to that initial question: 'With so much evidence of better recovery and performance with both, why wouldn't you?'
Get Involved
Get involved and highlight the great steps the UK cattle industry has taken towards reducing pain and discomfort in cows and calves on UK farms. *Terms and conditions apply.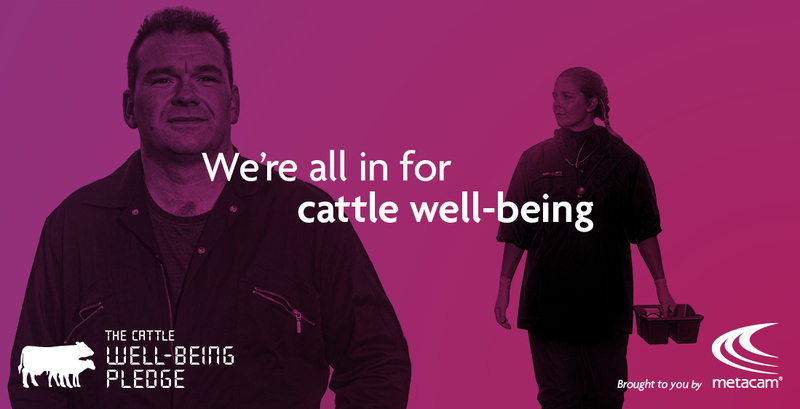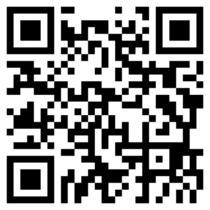 For more information, visit calfmatters.co.uk/takethepledge. or scan the QR code on your mobile