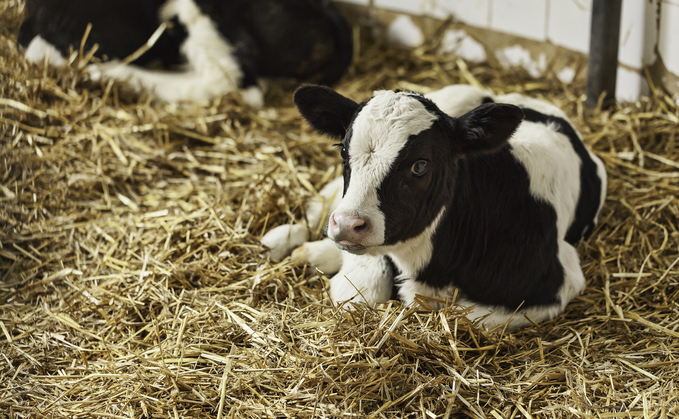 Farmers in the UK adhere to some of the highest standards of animal husbandry and care in the world, whether that is part of a farm assurance scheme or herd health plan developed with their vet.
Scott Deakin, brand manager for Metacam®, says: "Optimising farm animal well-being is the foundation for success in all areas of performance, be that calf health, the rate at which heifers successfully join the main herd or milking performance.
"The last 20-plus years have seen a transformation in how we manage pain and discomfort on-farm."
The use of non-steroidal anti-inflammatory medications (NSAIDs) such as Metacam® (meloxicam) is a key part of this.
Mr Deakin says: "Through running studies to understand how animals respond to anti-inflammatories used at disbudding, in cases of calf scour, respiratory disease and mastitis, we know that NSAIDs are a 'must' on-farm."
Levels of Metacam® use have steadily increased over the last 20 years and an increasing number of farmers now have it routinely listed in herd health protocols.
This year, the maker of Metacam®, Boehringer Ingelheim Animal Health, is running a 'Cattle Well-being Pledge'.
Farmers, vets and advisers are encouraged to sign up to the pledge to optimise cow and calf well-being.
By signing up with your email, you will receive best practice information and you can support the UK cattle sector's continued drive for high standards and outstanding animal husbandry.
You will also have the chance of winning one of five Calfmatters Calf Care kits*, which include a Cosy Calf jacket, Brix refractometer, weigh tape and a hook-over feed bucket.
The draw for the Calf Care kits closes on October 31, 2023.
Get involved
Get involved and highlight the great steps the UK cattle industry has taken towards reducing pain and discomfort in cows and calves on UK farms.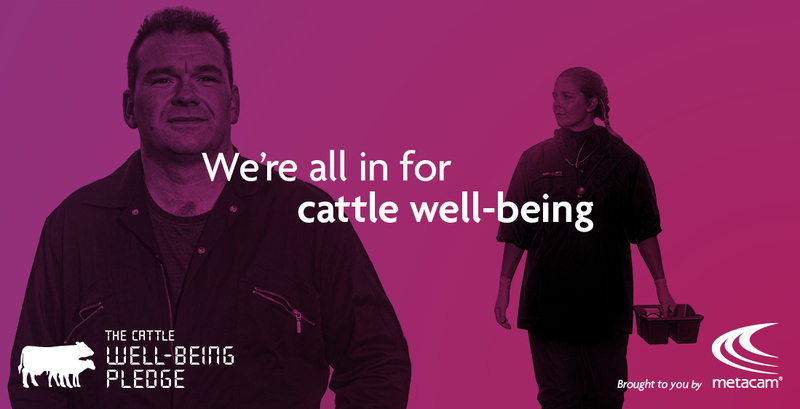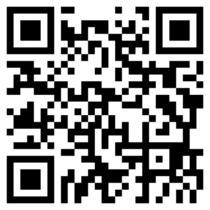 *Terms and conditions apply. For more information, visit calfmatters.co.uk/takethepledge. or scan the QR code on your mobile