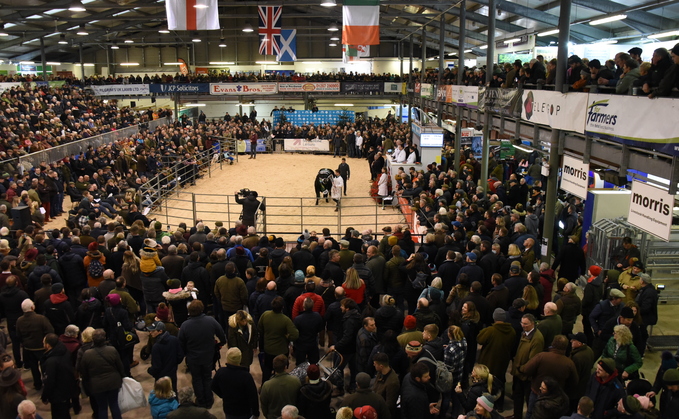 The sound of Christmas songs, the taste of mulled wine and the smell of Limo shine - that is what comes to mind when thinking of winter fairs.
An agricultural winter fair is the 'agrispec' answer to a Christmas market and there is no better way to get into the festive spirit.


The Welsh Winter Fair is a key event in the farming calendar and offers a great pre-Christmas day out for the family.


Here are five things you should see.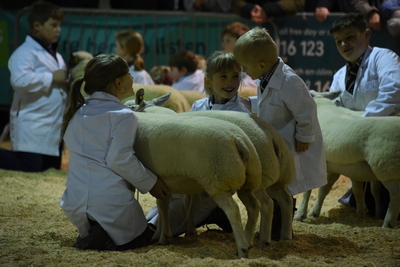 Bumper entries have been seen in the livestock section this year.

A record entry has been seen in the sheep section with 520 pairs, and 250 cattle in the lines.


The Welsh Winter Fair is the panicle for many
showmen
and women as it marks the end of the winter show circuit
.
Many exhibitors make the long journey down from Livescot, which takes place on Saturday. The animals are kept for showing the following year or sold in the live auction on the Tuesday afternoon - last year a new record of £36,000 was set in the cattle ring for a Limousin heifer.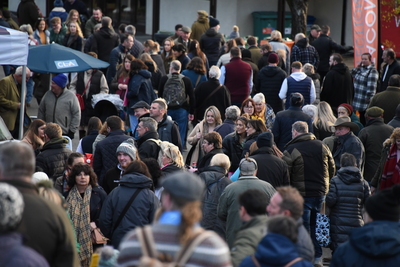 Christmas shopping
For those of you who are less organised when it comes to Christmas shopping, the winter fair offers an array of stands from small businesses to well-known brands.


For the next generation of farmers wanting to tell Father Christmas their wish list, there is a Santa Grotto which saves a postage stamp.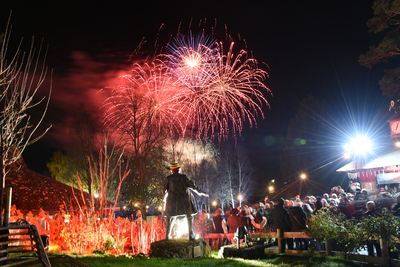 After a busy day, relax by watching the show's display of fireworks at 7pm on Monday 27.


It may be a little chilly, but there is plenty of mulled wine and cider to keep you warm.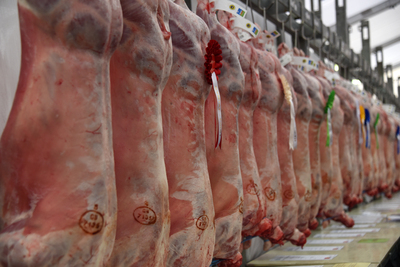 The carcass competition offers one of the largest displays to be seen in the country with over 170 exhibited in the hall.


To raise the stakes - or 'steaks' - in the competition, some of the carcasses are judged in pairs just like the live lambs.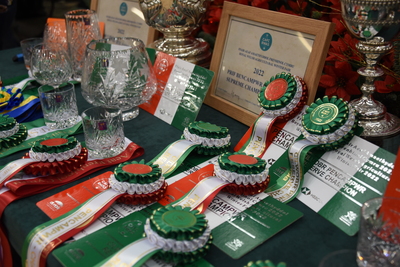 Despite being at the top of the showground, the horse judging should not be missed.


The judges' outfits are also super smart, so they may give you some outfit inspiration for any festivities you have coming up.