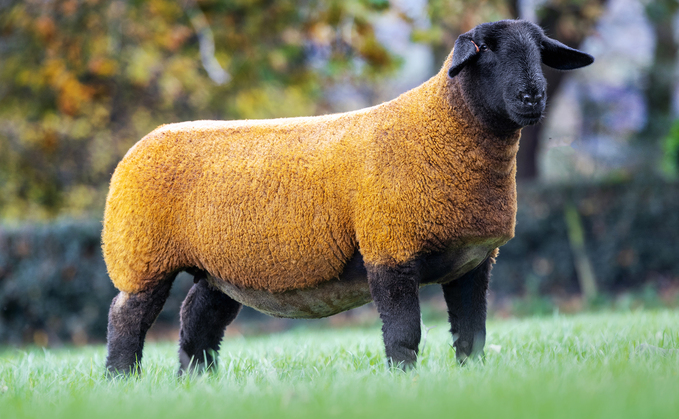 Trade peaked at 40,000gns, a female record, for a shearling gimmer from T.J. and C.R. Boden's Sportsmans flock, Stockport.
The Salopian Solid Gold daughter out of the home-bred dam by Strathbogie A Kind of Magic, sold in-lamb to a 52,000gns Lakeview ram by Strathbogie Stallone, to Messrs Sharp, Tenbury, Wells.
Making 28,000gns and setting a new ewe lamb record was a Dunfell Dynamite daughter out of a Lakeview bred dam by Limestone Limited Edition from Myfor Evans' Rhaeadr flock, Denbigh.
The buyer was Stewart Craft, Fife. Its full-ET sister sold for 8,000gns to Messrs Oare, Holywell. Mr Evans averaged £9,513 for five ewe lambs.
Mr Evans then invested some of this into a shearling gimmer from the Sportsmans flock, paying 15,000gns for Salopian Gold daughter, out of a home-bred ewe by Castleisle Crackkerjack, which was in-lamb to the same sire as the sale topper. The Sportsmans flock had the top average of £13,965 for five shearling gimmers sold.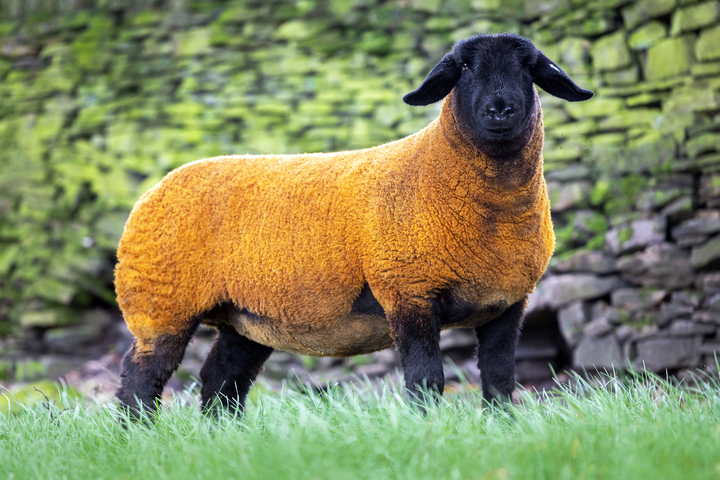 Selling for 10,000gns was a shearling gimmer from J.C. Innes' Strathbogie flock, Huntly. By Salopian Scuderia out of a Castleisle Knockout daughter and in-lamb to Rempstone Gambler, it was knocked down to Messrs Bowdler, Ellesmere.
Averages - 3 aged ewes, £910; 59 shearling gimmers, £3,214.95; 19 ewe lambs, £3,586.57.
Auctioneers: Harrison and Hetherington.
For more shows and sales: Click here