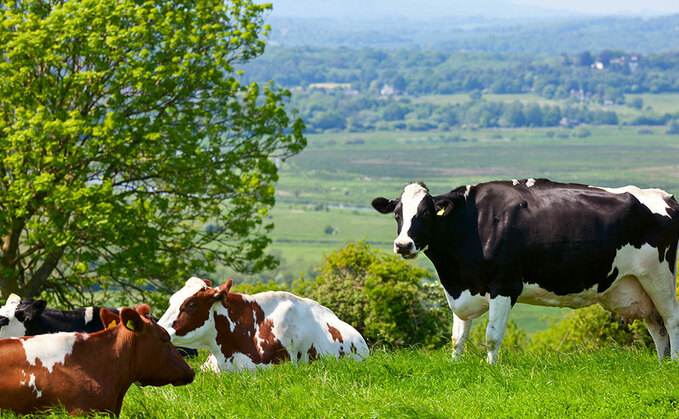 An investigation has been launched by the police after three cows were stolen from a Staffordshire farm with 'animal blood' found at the scene.
Staffordshire Police said the cows were stolen from Amerton Farm in Stowe-by-Chartley between Monday (November 6) and Tuesday (November 7).
The farmer found animal blood at the scene with signs of forced entry at the gate, police confirmed.
See also: Over 20 sheep attacked by dog on Gloucestershire farm
Officers said they were concerned after a similar incident had taken place in the village of Grindley on October 18 when a farmer found parts of a cow had been 'harvested' for meat.
Stafford Borough inspector Rebecca Evans said: "Officers remain in the area and are continuing to progress lines of enquiry at pace and speak to those who might have information around potential suspects.
See also: Farmers on alert after Illegal butchering of cattle in Worcestershire
"Rural crime can have a profound impact on local people, businesses and communities.
"We are committed to acting on their concerns, policing rural areas as proactively as possible and finding new ways to support the needs and priorities of our communities."
Anyone with any information has been asked to call 101 and quote incident 132 of November 7.