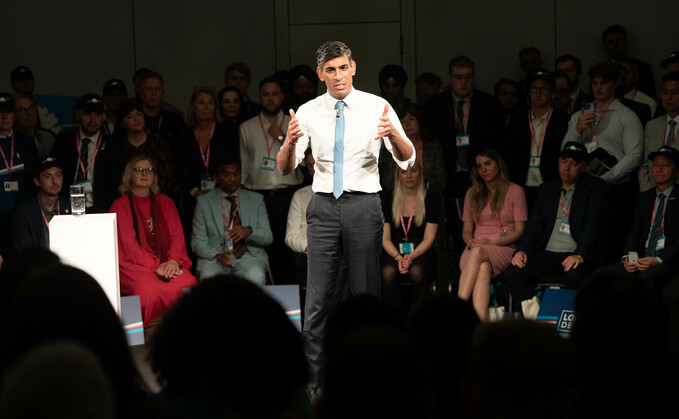 Live Updates
North East Somerset Conservative MP Jacob Rees Mogg has called for the UK to import 'hormone-injected beef' from Australia and the scrapping of import tariffs on food to open up trade.
The prominent Brexiteer spoke at the 'Rally for Growth' at the Conservative Party conference.
He said Britain was 'not open to the world', calling for the scrapping of all import tariffs with a particular emphasis on food.
He said: "I want cheaper food. I want hormone-injected beef from Australia. I've eaten beef in Australia, it's delicious. There's nothing wrong with it."
HS2
HS2 was also in focus at the Manchester-based conference, with reports that its Manchester leg was going to be scrapped.
Farmers affected by the construction of the high speed line have raised concerns that all their stress and anxiety would 'be for nothing' if the project was cancelled.