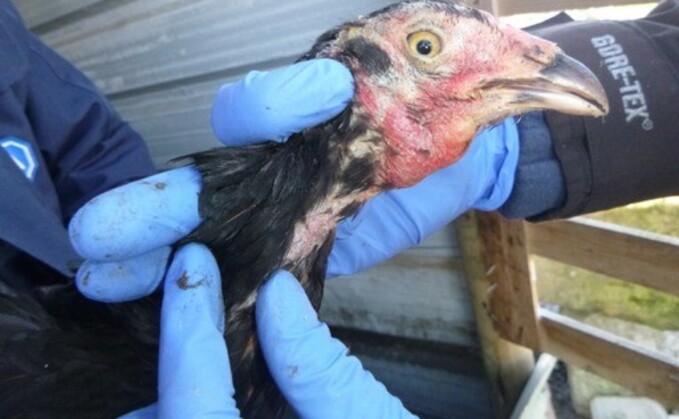 A farmer has been sentenced for neglect and cockfighting offences in West Yorkshire.
The RSPCA - an animal welfare charity - said Douglas Rufus Price of Valley Farm in Bradford, was handed an 18 month suspended jail term at Bradford Crown Court on September 8 in relation to causing unnecessary suffering to an animal and failing to meet its needs.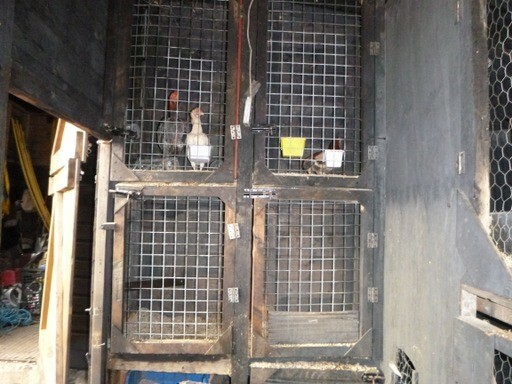 West Yorkshire Police and the RSPCA attended the working farm in February last year and found 22 hens and cockerels in makeshift pens, some without food and water, and some suffering from featherloss and injuries consistent with fighting.
Ian Muttitt, chief inspector for the RSPCA's special operations unit, said Price had an 'unhealthy interest in cockfighting' after reviewing footage obtained from his phone showing him training the birds with the 'purpose of animal fighting'.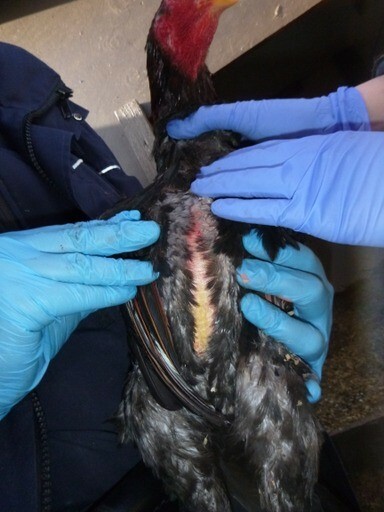 Demi Hodby, inspector for the RSPCA, said she was concerned by the state of the birds when she assisted the investigation.
"All of the birds at the site appeared to be underweight with feather loss on their chest and the majority of them were bald in this area," she added.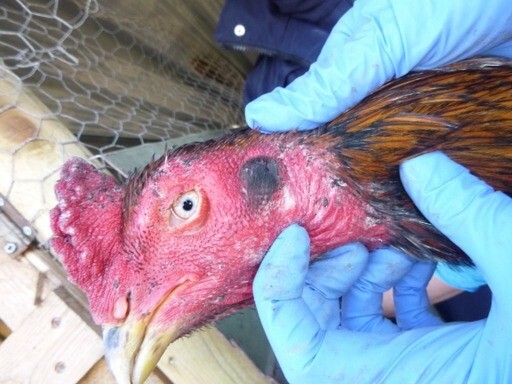 "On closer observation, a number of the cockerels had injuries and all appeared to have had their combs cut.
"There was a limited amount of food and water provided in each pen and some had no provisions at all.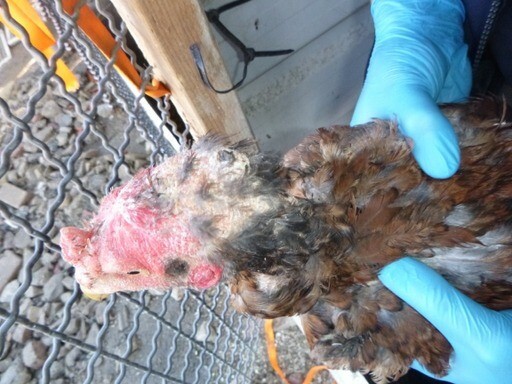 "Inside one of the wooden pens there was a hen which was unable to bear weight on one of her legs.
"Inside the metal pen there was a cockerel which was limping and had a swollen leg and inside a shed there was another hen which was also limping.
See also: 50 bales of hay 'slashed' as police investigate criminal damage on Staffordshire farm
"Due to the number of animal welfare concerns, I contacted a vet immediately who confirmed to me that a number of these birds would have been suffering."
The RSPCA said after visiting a vet, a total of 14 hens and cockerels were in a state of neglect and some had been caused unnecessary suffering.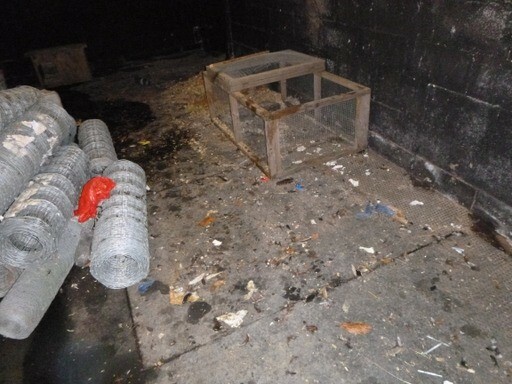 One dead cockerel was located at the scene, and three birds were put to sleep on the advice of the vet to end their suffering.
The surviving birds were taken into the RSPCA's care and were subsequently rehomed.
During his sentencing, Price was ordered to carry out 20 rehabilitation activity days and 100 hours of unpaid work for the benefit of the community.
See also: GPS in value of £10,000 stolen from Staffordshire farm
He was also ordered to pay a £128 victim surcharge and £400 in costs.
The poultry owner has been disqualified from keeping hens and cockerels for 12 months.
See also: Northumberland farmer receives compensation after dumped asbestos costs over £32,000 to clean-up