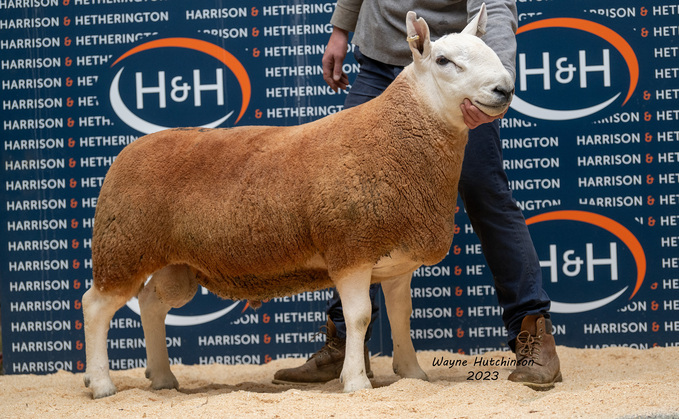 According to the auctioneers they were a strong trade overall, especially for the best, but the bottom end of rams were harder to sell.
Topping the sale at £12,000 was R. and T. Dun, Heriot, with Gilston Definitely Yes, a Belmaduthy Blaze son which sold to W. and J. Thomson, Hownam Grange flock, Kelso, Kelsocleugh Farming, Kelso.
Next at £11,000 was Allanshaws Destiny, a Carruthers Admiral son, from J. Runciman, and Son, Galashiels, which sold to Philophaugh Estate, Selkirk.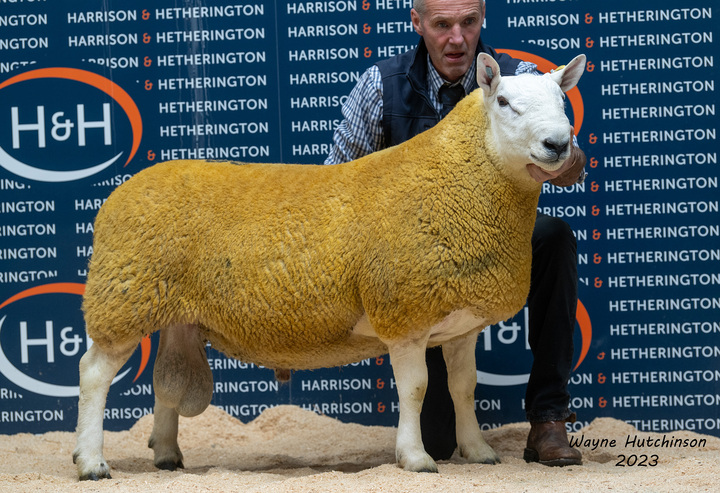 Making £7,500 from the same home was, Allanshaws Dream, a Wandylaws Belter son, which went to Messrs McAllister, Dungannon, Northern Ireland. Messrs Runciman had the leading flock average selling 12 rams to average £3,862.50.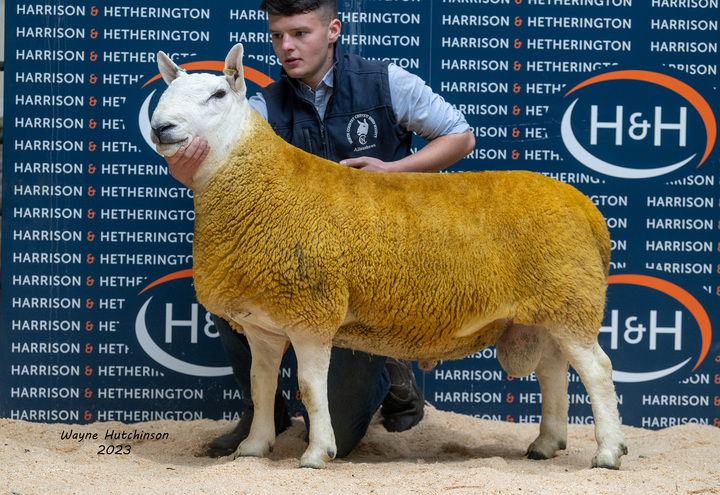 Messrs Robinson, Benrafton flock, Downpatrick, Northern Ireland, then paid £6,500 for Sebay Dancer by Overacres Alert son from J.S. Baillie and Co. Orkney.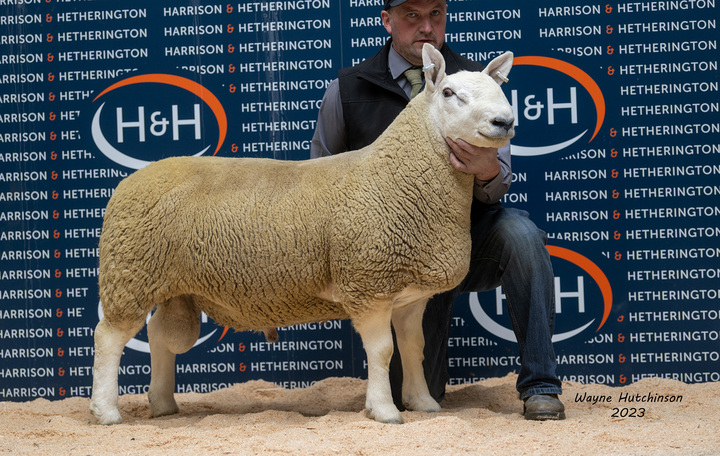 Messrs Dun sold Gilston Duke by a Synton bred ram to Messrs Graham's Carruthers flock, Lockerbie, for £5,000.
Also making £5,000 for Messrs Runciman was Allanshaws Double007 by Sebay Xcitible, which sold to Messrs Armstrong, Co Fermanagh, and Messrs Irvine, Co Tyrone.
Females topped at £700/head for a pair of shearling gimmers from Messrs Davies, North Synton, which were knocked down to Messrs Murnion, Co.
Philiphaugh Estate sold five ewes for £480/head to Messrs Webster, Ashbourne.
Averages 202 rams, £1,207.43; 159 ewes, £183.54; 332 shearling gimmers, £253.36;
154 ewe lambs, £186.50.
Auctioneers: Harrison and Hetherington.
For more shows and sales go to: https://www.farmersguardian.com/shows-sales