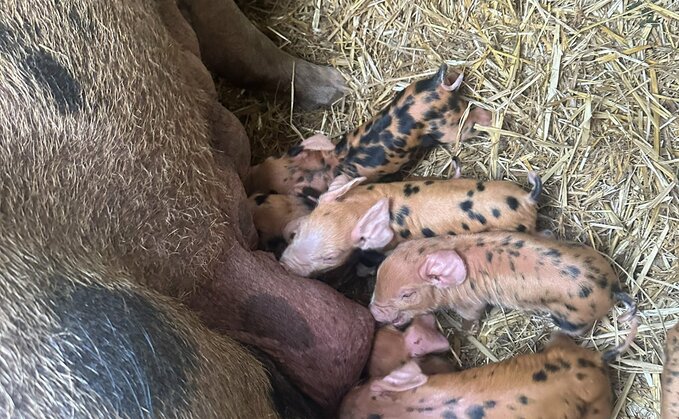 Jeremy Clarkson has welcomed the arrival of baby piglets at Diddly Squat Farm.
The Cotswold's farmer had teased to fans on August 24 he had 'fantastic news' to share about Clarkson's Farm.
However, Mr Clarkson instead announced a 'huge amount' of piglets had been born.
View this post on Instagram
Various news outlets had previously questioned if the Amazon Prime series could be cancelled following Mr Clarkson's comments about Meghan Markle in an article for the Sun last year.
However, the former Top Gear host had told fans in June filming of the series was ongoing which would not finish until October.
See also: Jeremy Clarkson 'furious' as 'shoplifters' target Diddly Squat Farm