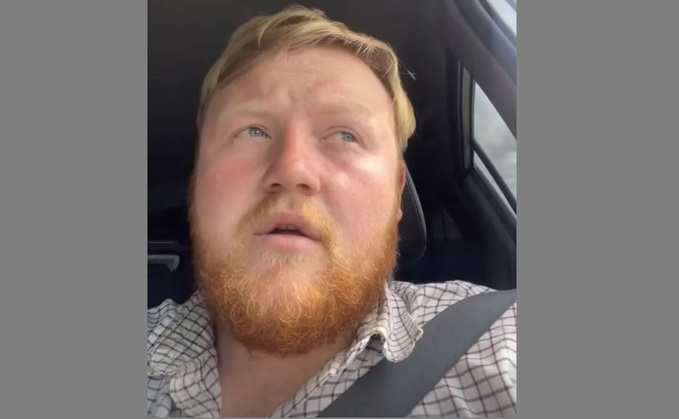 Clarkson's Farm star Kaleb Cooper posted an emotional video on his social media sharing the news that the dairy farm where 21 of his cows are milked had gone down with bTB.
Mr Cooper posted the video to his Instagram page on Friday (August 11) where he confirmed there were three bTB reactors tested on-farm.
"I have just found out the place where I have my dairy cows - the 21 cows that I bought - has got three reactors to TB."
"I do not really know how to describe the emotion. I know I mean it is not all my cows and I do not know how he [the other owner] feels - but it is hard," he added.
He had only purchased the cows alongside a business partner two weeks ago.
View this post on Instagram
The Cotswolds farmer, who is currently filming a new series of the hit Amazon Prime series with Jeremy Clarkson, said:
"The news means we therefore have to test again in two months time.
"This means we have lost three cows we had been milking."