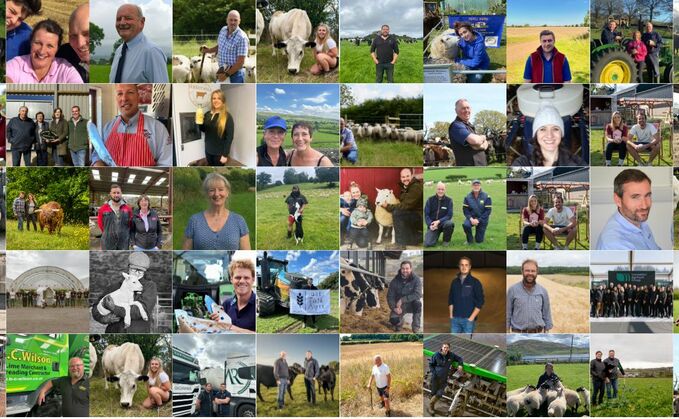 Some of the country's most talented and dynamic farmers are battling it out across the 15 categories up for grabs at this year's British Farming Awards...

Alongside farming's core sectors including dairy, beef, sheep and arable there is also a celebration of new entrants coming into the industry, a wealth of diversification businesses, families across multiple generations and social media influencers.
The awards also highlight some of the most sophisticated technology leading some of the industry's most exciting initiatives in food production and management.
Organised by Agriconnect, parent company of Farmers Guardian, Arable Farming and Dairy Farmer, the British Farming Awards is supported by Morrisons.
Now entering its 11th year, the British Farming Awards has become a nationally recognised event showcasing hundreds of British food and drink producers undertaking fantastic work across the sector.
Innovation
Last year, the event welcomed more than 820 farmers and industry professionals to the Vox in Birmingham, which will once again play host to this year's event taking place on October, 19.
A further two special recognition awards - Outstanding Contribution to British Agriculture and Farmers Guardian Farming Hero - will be announced during the awards evening.
Farmers Guardian Editor, Olivia Midgley, said:
"The awards recognise individuals who are driving their businesses forward with integrity and acumen, against an ever-changing political and economic landscape. Our finalists demonstrate resilience and tenacity to exemplary standards."
Sophie Throup, Technical and Sustainability Director, Manufacturing, at Morrisons said:
"As long-term supporters of British Farming, we want to thank farmers across the country for the work they continue to do in these challenging times. We are pleased to once again be supporting the British Farming Awards, recognising the effort, care, innovation and skills which British farmers put into making and providing the food we are all proud of. "
To book your seat at the British Farming Awards, click here
Meet the finalists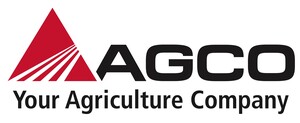 Agricultural Student of the Year, sponsored by AGCO
Stephen Evans, Harper Adams University
Daisy Haigh, Nottingham Trent University
Naomi Ramsay, Scotland's Rural College
Isla Soutter, Harper Adams University
Agri-Tech Innovator of the Year
James Duke, A.D.F Milking, Sussex
Thorvald, Saga Robotics, Lincolnshire
The I.A.G. Team, Innovation Agritech Group, Berkshire
Dr Vincent Martinez, Dyneval - Semen Quality Analysis, Midlothian

Arable Farmer of the Year, sponsored by Kramp
Colin Chappell, Chappell Farms, Lincolnshire
Ed Horton, S.S. Horton and Sons, Gloucestershire
Nick Padwick, Ken Hill Farms and Estate, Norfolk
Oliver Scott, Woodlands Farm, Bradford Farming LLP, Shropshire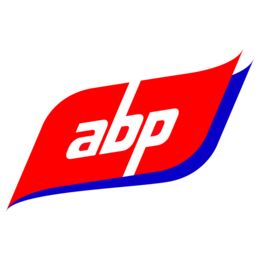 Beef Farmer of the Year, sponsored by ABP
Paul Coates, P. Coates, Cumbria
Neil Davies, Cefnllan Livestock, Powys
Helen Parr and Daniel Fabb, D.R.A. Fabb Contractors, Cambridgeshire
Greg and Rowan Pickstock, G. and D. Pickstock, Powys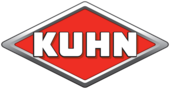 Contractor of the Year, sponsored by Kuhn
James Dodson, VineWorks, Sussex
George and Jonathan Fraser, A. and R. Fraser, Wiltshire
Kevin Heywood, A.J. Heywood and Sons, Cornwall
Bruce Wilson, B.C. Wilson, Yorkshire

Dairy Farmer of the Year, sponsored by KW
Richard Beck, J.S. and S.M. Beck and Son, Cheshire
Katherine Jenkinson, Katherine's Jersey Milk, Cumbria
Patrick Morris-Eyton, Morris-Eyton and Son, Cumbria
Nathan Utting, D-Agri-S, Suffolk

Digital Innovator of the Year, sponsored by Ecosyl
Ally Hunter-Blair, Born Mucky: Life on the Farm, Herefordshire
Stephanie Powell, Farming Facebook Fireside Chat, Monmouthshire
Matt Slack, E.V. Slack and Sons Master Butchers, Yorkshire
Tom Ware, Just Talk Agriculture, Lincolnshire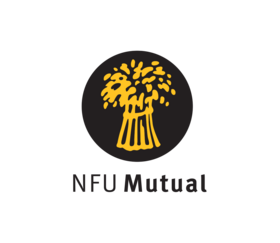 Diversification of the Year (Small to Medium), sponsored by NFU Mutual
Tamara and Tracey Alexander, Stable Stays at The Friesian Experience, Cumbria
Amy Bateman, Amy Bateman Photography, Cumbria
Charlie Bowling, Farmer Strong, Lancashire
Holly Brooks, Popell Barns Mobile Farm, Hampshire
Diversification of the Year (Large)
Chris, Sue and Thomas Heseltine, J.G.E. Heseltine and Son, Yorkshire
Roger, Robert and David Nicholson, Cannon Hall Farm, Yorkshire
David Rawlings, D.A. and S. Rawlings, Yorkshire
Emily and Charlie Woodall, The Barn KT9, London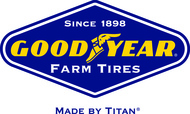 Family Farming Business of the Year, sponsored by Goodyear
The Beaumont family, Gowbarrow Hall Farm, Cumbria
The Billings family, Manby Grange, Lincolnshire
The Brown family, Bluebell Dairy, Derbyshire
The Pemberton family, Pemberton's Farm Shop and Dairies, Lancashire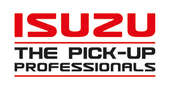 Farm Worker of the Year, sponsored by Isuzu
Holly Atkinson, Carswell Farms, Devon
Jack Marlow, Moulton College, Northamptonshire
Sam Mosford, G.A. Glassford and A. Stones, Cheshire
Nick Tucker, Wastenage Farms, Devon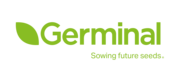 Grassland Farmer of the Year, sponsored by Germinal
Andrew, Marisa and Kirstie Baird, J.P. Baird, Lanarkshire
John Fare, Fare Farms, Lancashire
Chris and Bella Mossman, Mossman Farming, Ceredigion
Graham Parks, G. Parks, Cheshire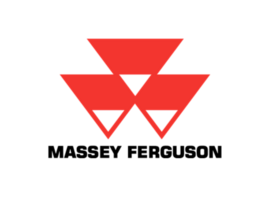 New Entrants Award: Against the Odds, sponsored by Massey Ferguson
Damian Barson, Tessleymoor Farm, Yorkshire
Alex Crawley, Grazing Management, Gloucestershire
Jason and Amelia Greenway, Springwater Farm, Devon
Adam and Lucy Johnstone, J.B. Countryside Services, Hampshire

Sheep Farmer of the Year, sponsored by SAI Global
Alwyn Phillips, Penygelli, Gwynedd
Robert and Becca Rennie, Rennie Livestock, Roxburghshire
Matthew and David Roberts, D.W. and A. Roberts and Son, Flintshire
Andrew Smith, T.H. and J.P. Case, Somerset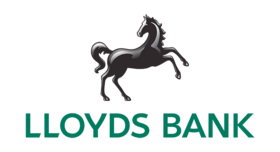 Sustainable Farmer of the Year, sponsored by Lloyds Bank
Paul Coates, P. Coates, Cumbria
Martin, Juliette and Matt Lines, M.T. Lines and Partners, Cambridgeshire
Guy Prudom, P. Prudom and Son, Yorkshire
David Shelton, Shoby Priory Agricultural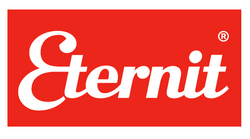 Flying the Flag for British Agriculture, sponsored by Eternit
This award recognises an individual or group of people who strive to make a positive difference to the lives of others during times of uncertainty or adversity. They may also be campaigning to raise awareness to the wider industry and beyond. The winner will be announced on the evening of the awards.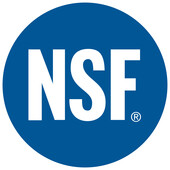 Outstanding Contribution to British Agriculture, sponsored by NSF
This award is designed to recognise one individual's dedication to the farming industry; someone who has worked tirelessly for UK farming, through delivering innovation, championing the needs of farmers, spearheading change or promoting the industry to the wider public. The winner will be announced on the evening of the awards.