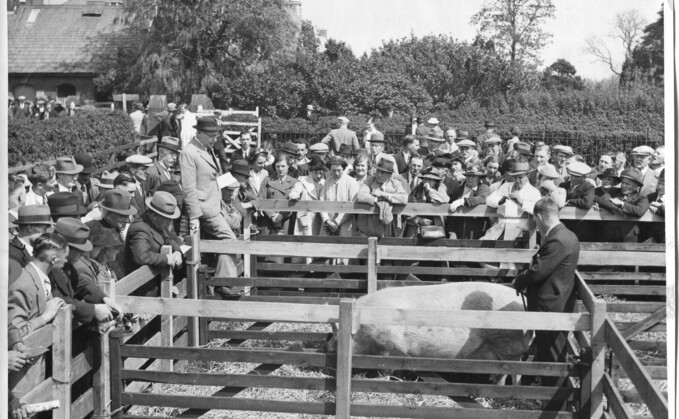 Although times have moved on and technology has taken over many parts of the farming sector, livestock auction marts are still vitally important to the farming community.
Gone are the days when farmers donned a full suit to go and sell their stock, but the marts still give farmers the chance to meet up with others and, in terms of business, they are a great shop window.
But community has always been at the heart of farming, and always will be. Take a trip down memory lane with some black and white classics from the Farmers Guardian archive.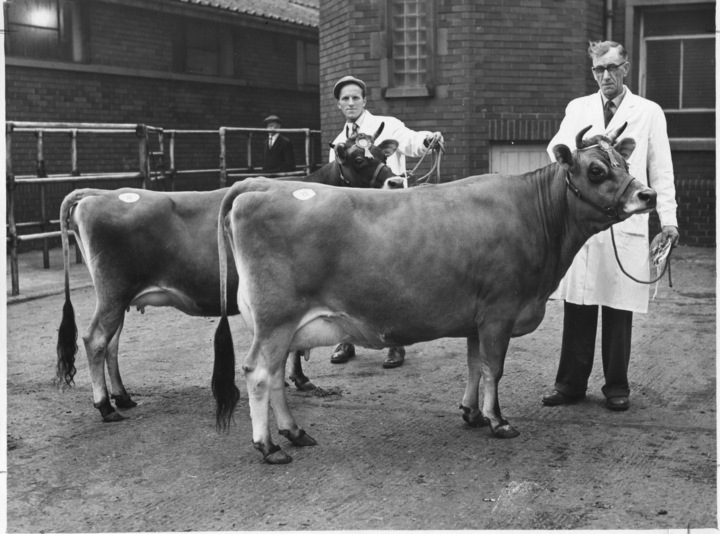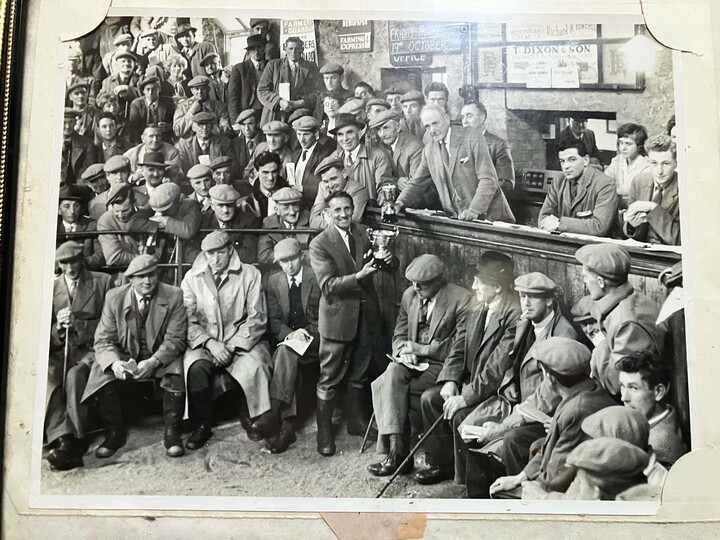 See also: 88-year-old farmer shares passion for farming in heartwarming video: 'Keep flying the flag'