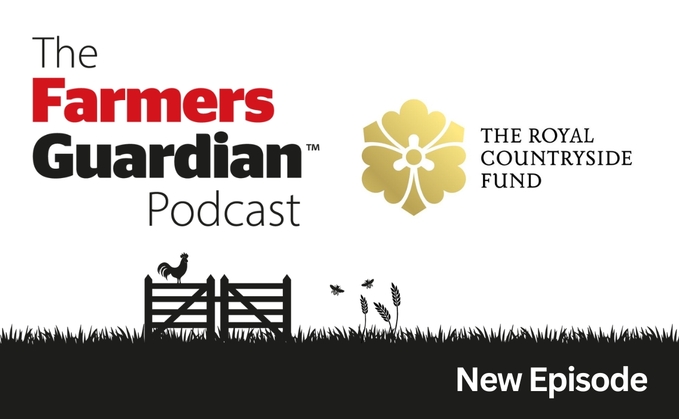 The Royal Countryside Fund, formerly known as The Prince's Countryside Fund, was established by His Majesty The King in 2010.
Its main aim was - and still is - to support rural farming families and individuals, whether that be through their innovative support groups and schemes, or by helping with grants.
King Charles has always been vocal about his passion for the countryside, and has tirelessly campaigned for small family farms.
After taking to the throne, the charity have decided to rename themselves as The Royal Countryside Fund (RCF), showcasing how HRH will continue to support in any capacity he can.
In this episode we hear from Heather Hancock, chair of trustees for the charity, and from Demelza Fish-Jenkins who has herself witnessed what support from the RCF can do.
Working on a family farm in Wales, Demelza did not see a bright future for the business, but after embarking on the fund's farm resilience programme, the support she received enabled her to move forwards and change things on farm.
This episode truly captures what good the RCF do, and the value in the schemes the charity runs.
Family farms are an important part of our rural communities and heritage, and will continue to be with support from the RCF.