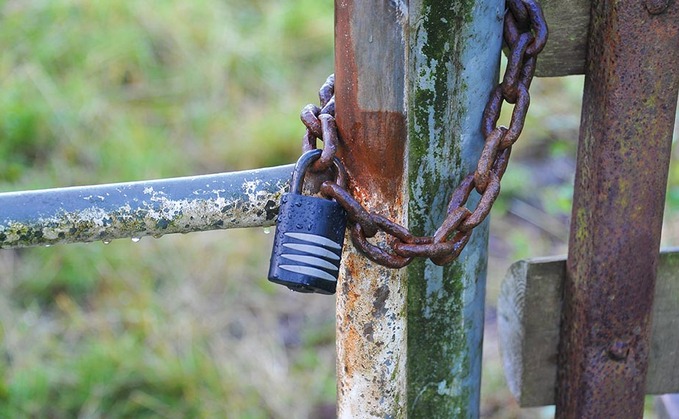 Police forces across rural Wales are to be 'extra vigilant' over the next two weeks, as criminals are expected to take advantage of 'possible vacated farms' during the Royal Welsh show.
As part of 'Operation Homestead Cymru', Welsh police wanted to remind criminals of 'increased patrols next week' and urged farmers to check their security before leaving the farm.
Wales' rural crime and wildlife coordinator Rob Taylor said:
"It is clear that rural criminals are aware of the importance to farmers of the show season and in particular the Royal Welsh Show, when farms can be vacant for several days. Criminals take advantage of this and target these farms for thefts and burglaries."
He shared some simple tips of how farmers can protect themselves from rural crime
Re-visit all of your security measures and check that they are working
Ensure buildings are locked and machinery within is secure
Ensure your CCTV is fully functional and that it will record movement on- farm
Let your neighbours know you are away and when you will be back
Lock gates that give access to your farm, whether it is the driveway or via a field. Reverse one of your gate hinges if possible so they cannot be lifted off
If possible have someone stay over at your farm, so you have a presence
Use timed lighting around the farm, whether its on movement or during a set period of time