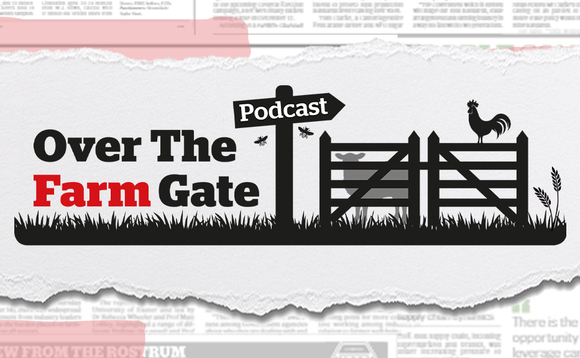 Farmers Guardian's news team talk about the latest in the food fraud scandal of South American beef being branded as British at a UK supermarket and Olivia Midgley speaks to RSPB chief executive Becky Speight
Food fraud hit the headlines in the national press across the UK after it was revealed beef being sold under a 'Best British' logo in Booths supermarket was from South America and Europe.
Alex Black and Olivia Midgley discuss the latest on the story with warnings from industry experts it could unravel a deeper web of food fraud.
And Olivia catches up with RSPB chief executive Becky Speight on how political thinking around trade deals and agricultural policy risks undermining farmers' roles in stemming the nature crisis.