Dairy Farmer keeps you updated with all the latest news, views, insight, and information from the Dairy sector - from animal husbandry to milk prices and diversification.
You can read this content either through your Farmers Guardian Membership, or you may qualify for free access to our Dairy Farmer content and delivery of the magazine. Find out by clicking the form below and completing the form.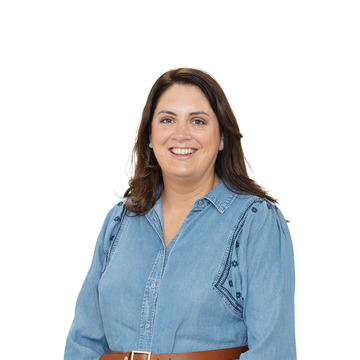 Meet The Editor - Katie Jones
Hailing from a family farm in Cheshire, my roots are firmly in farming and now living on a 300-cow dairy farm with my own family, I can appreciate the daily issues which affect everyone involved in the industry.

I believe the level of innovation and technology we are already seeing on dairy farms is something we should all be very positive about, as is the innovation we are likely to see in the future.

I also believe that, despite the challenges posed by the industry, there is a huge amount of passion, optimism and enthusiasm among the younger generations of dairy farmers.