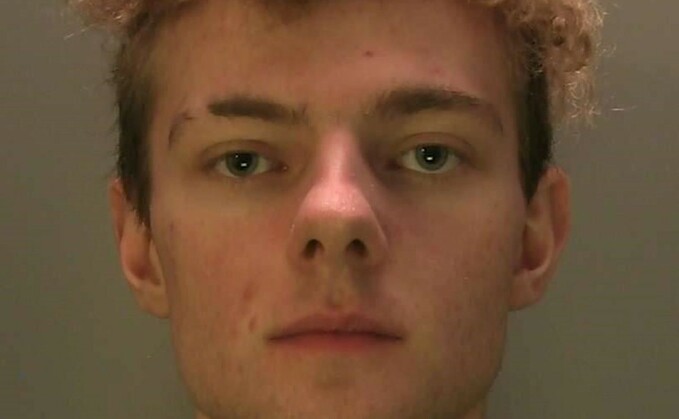 Two arsonists who caused more than £1 million in damages to farms across Sussex have been sentenced.
Police officers from Sussex said Joshua Brinkley, 20, of Polegate, and Connor Luck, 21, of Uckfield, had deliberately set fire to abandoned buildings, agricultural barns, farmland and haybales which caused an estimated total of £1,117,825 in damages.
At sentencing on October 30, Lewes Crown Court heard details regarding eight incidents of arson which had occurred between June 2021 and November 2021 on farmland in Horsham, Wivelsfield Green, Lower Willingdon, Beddingham, Alfriston, Ringmer, Tarring Neville and Seaford - requiring the assistance of firefighters from East Sussex Fire and Rescue.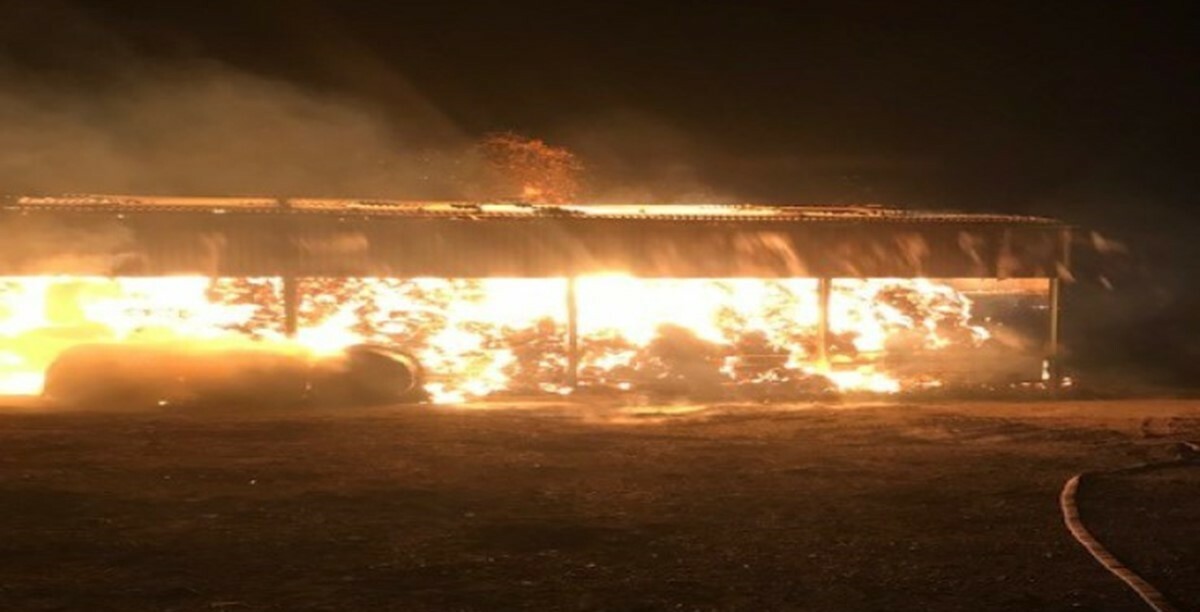 Sussex Police said inquiries into the incidents led to the arrests of Brinkley and Luck.
Brinkley had been charged with seven counts of arson, while Luck had been charged with two counts of arson.
Officers confirmed Brinkley was sentenced to three years' imprisonment after pleading guilty at an earlier hearing while Luck, who also pleaded guilty, was sentenced to 21 months' imprisonment which was suspended for two years.
Luck was ordered to undertake 200 hours unpaid work and 25 rehabilitation days and will be on an electronically monitored curfew between 8pm and 6am for three months.
Officers said a further 19-year-old man from Polegate was also arrested and charged with one count of arson, however no evidence was offered and a not guilty verdict was recorded.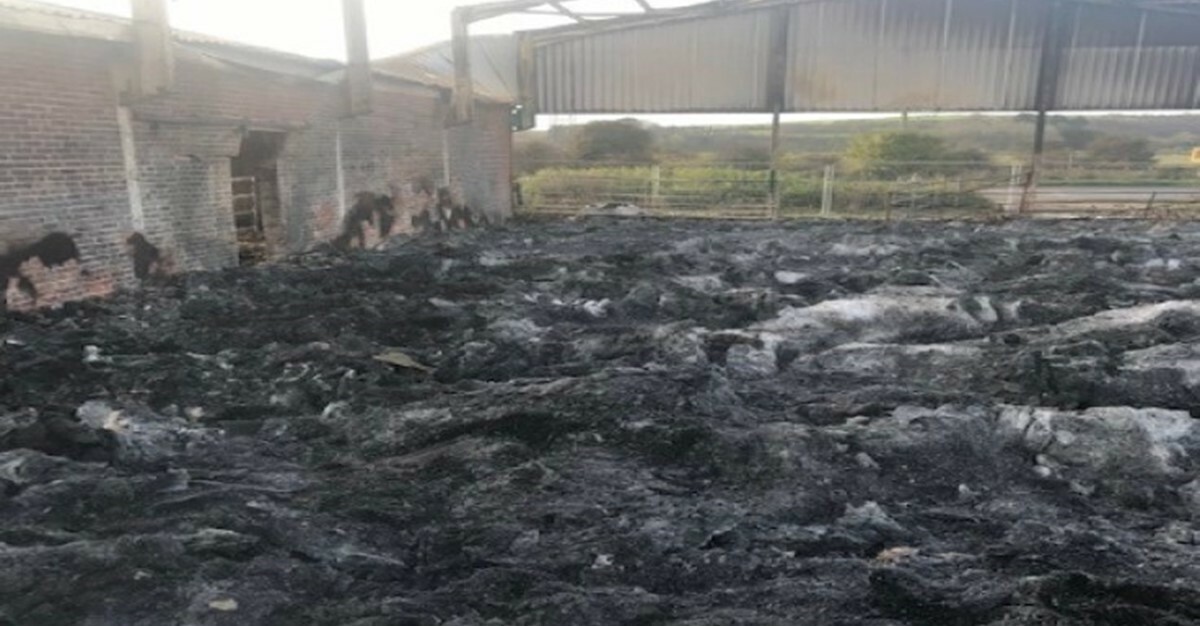 Detective constable Emma Arthur-Devennie of Sussex Police said the arsonists showed 'no consideration of the devastating impact their crimes would have on the farmers and their property'.
"The farmers lost a whole season's worth of feed and bedding for the animals," Ms Arthur-Devennie added.
"The fires were not targeted, but simply for Brinkley and Luck's own amusement.
"Fortunately, no one was seriously injured but their actions could have resulted in a far more tragic outcome.
"I welcome these sentences and I hope they demonstrate reckless behaviour will not be tolerated in our local communities, and we will continue to work hard to keep Sussex safe."
Joshua Brinkley, 20, and Connor Luck, 21, deliberately started fires across Sussex causing more than £1million in damage.

The pair's actions have been described as "senseless" and "hugely dangerous".

Read more on their sentencing here 👉 https://t.co/qYdd5BZET4 pic.twitter.com/6mM7w6VwcY

— Sussex Police (@sussex_police) November 11, 2023
Sussex Police and Crime Commissioner Katy Bourne described the actions of Brinkley and Luck as 'reckless and dangerous'.
"The actions of the two offenders have been rightly condemned as senseless and hugely dangerous and it is a miracle nobody was seriously injured," Ms Bourne added.
"These reckless arsonists left hard working families facing over £1million in damaged property and resulted in hours of emergency service time being used to tackle blazing buildings and vehicles.
"I hope this sends a message to criminals who think there are areas of our county where you will not get caught."