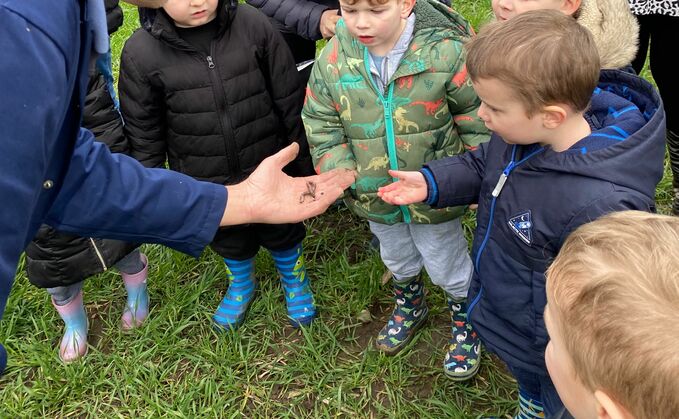 AHDB has launched a pilot project to support farmers in delivering safe and memorable on-farm experiences for school children.
Partnering up with Linking Environment and Farming (LEAF) Education, 20 farmers from England and Wales will be offered fully funded training and support to host school visits, to give more children the chance to experience a working farm and learn where their food comes from.
Applications are open to farmers who are new to hosting school visits within the beef and lamb, cereals and oilseeds, dairy, and pork sectors.
Roz Reynolds, AHDB's head of education said:
"Levy payers picked education as one of the key areas of AHDB's work, following the Shape the Future results. AHDB is now actioning this and increasing opportunities for children to access and experience a real working farm first hand."
Read also:
Young Farmer Focus: Ellie Browning - 'I have now worked in Agriculture for seven years alongside my school, college and university'
Farm gives struggling kids chance to thrive
Carl Edwards, LEAF's director of education and public engagement added:
"This project will help to equip farmers with the skills and knowledge they need to deliver engaging and informative experiential learning opportunities."
Levy payers can submit their applications via the AHDB website. Deadline is 16 October.