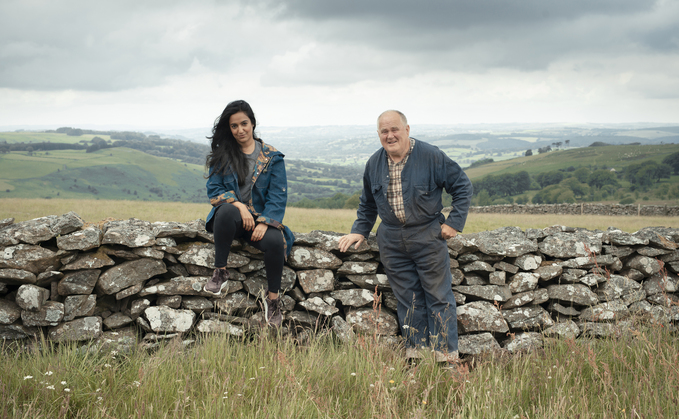 Three years ago, Kiran Sidhu, quite literally, ran to the hills and swapped the bright lights and business of London for rural life in Ceredigion, Wales.
Consumed by grief following the loss of her mother, Kiran was in search of change. She felt the presence of her mum in nature and the mountains and was lured towards the countryside. With the bearing of her own grief, being surrounded by the Welsh hills allowed her to stand next to something far greater than the anguish she was feeling at the time.
Out on a walk one day, exploring the place she now calls home, she came across Wilf Davies, a 72-year-old Welsh sheep farmer from a long generation of farmers. What started as pleasantries and a passing hello, developed into snippets of conversations that had value beyond words. Who knew meeting a sheep farmer in the Welsh valley would have such a profound impact on an individual?
Farmers Guardian's chief reporter Rachael Brown sits down with author Kiran Sidhu to talk about how her unlikely friendship with sheep farmer inspired her new book 'I can hear the cuckoo'. Finding herself in the Welsh countryside was not Kiran's initial plan, but a chance encounter with a farmer and a passion for her new way of living has given her a new outlook on life.