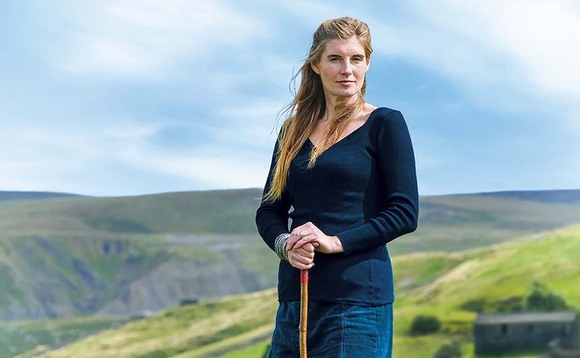 Time will tell if Jeremy Clarkson can do for agriculture what he did for the appeal of motoring journalism via Top Gear and, latterly, The Grand Tour, but his foray into farming via his new Amazon Prime show should make for entertaining viewing.
A talented journalist who knows his audience, he is already a favourite among many in the farming community.
Clarkson's Farm becomes the latest in a flurry of farming shows to hit TV and streaming schedules as the industry reaps unprecedented coverage from the broadcast media. Whether it is the hugely popular Our Yorkshire Farm which follows Amanda Owen and her brood; This Farming Life, which has enjoyed stellar success; the long established Countryfile; or even social media star Tom Pemberton's The Fast and the Farmer(ish) on BBC3, it appears that agriculture is proving popular with rural and urban audiences alike.
The challenge for the wider industry is to reap the positive benefits such shows can offer and link them in to the rising prominence of agricultural social media 'celebrities', whether that is the aforementioned Ms Owen and Mr Pemberton, or hugely popular profiles such as the Herdy Shepherd James Rebanks, or Hannah Jackson, the Red Shepherdess. All are part of an ever changing media landscape which has enabled agriculture to reach far beyond the farm gate and tell the story of British farming on a hitherto unseen scale.
For Farmers Guardian, we have sought to harness that reach for several years with the hugely popular 24 Hours in Farming social media event, which this year will be back on August 5. Taking #Farm24 to literally hundreds of millions of social media users in recent years, it remains a day when agriculture can come together in unashamed celebration of the very best the industry has to offer.
So, whether it is events such as #Farm24, FG's recently launched #FarmingCAN campaign, or harnessing the star status of Messrs Clarkson, Owen, Pemberton and Jackson, farming has an invaluable opportunity to publicise the characters, creativity and passion which have long made the industry tick.
Farm24