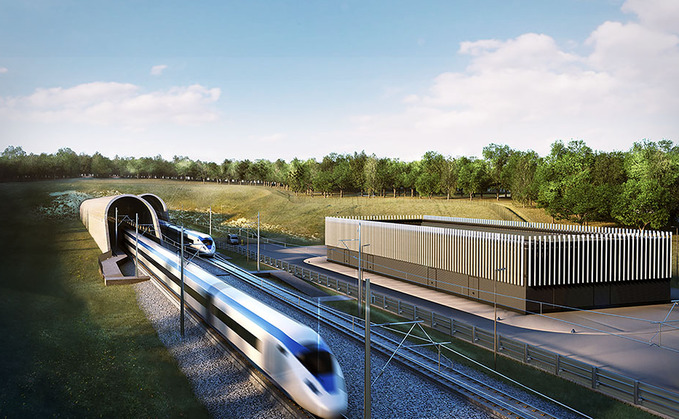 Whatever you think about HS2 — the cost of it; if the country even really needs it — the way operators have handled it so far has fallen woefully short of what should be expected.
FG started reporting on the impact the then proposed route was having on farming families in 2014, as compulsory purchase orders were granted and plans to take the train route across the countryside were taken from artist's impressions to reality.
For those unlucky enough to have homes and businesses in its path, HS2 has not only caused major disruption and, in some cases financial ruin, but it has also been a major contributing factor to stress and anxiety, with some farmers telling FG they have felt suicidal.
This is not to mention the major environmental impact the work is having at a time when farmers are making great strides in boosting biodiversity and stemming the nature crisis, only for it to be seemingly undermined.
Unfortunately, while HS2 grabs headlines due to its size and scale, farmers up and down the country continue to be blighted by a range of infrastructure projects, whether it be telecoms firms laying cabling, water companies repairing pipework or new roads being built.
Due to their very nature and geography, rural landowners and tenants often hold the key to growth and can play a key part in the Government's levelling up strategy.
But, more often than not, organisations ride roughshod over farming businesses with little thought for the impact their actions can have.
You only have to look at the plans for a new national park in Scotland and Labour's right to roam plans on P6 to see two cases in point.
As with a lot of things, collaboration and communication are often overlooked but can make all the difference, especially when handling sensitive issues and in HS2's case, people's livelihoods.
UK food and farming PLC is worth £120 billion to the national economy and farming businesses can have a key role to play in our country's growth, if they are given the opportunity.