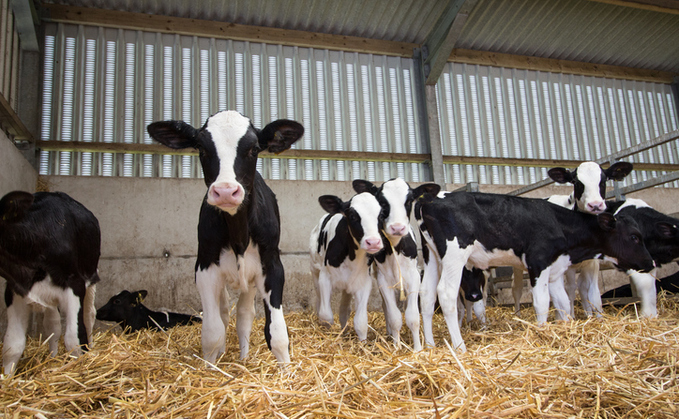 Ensuring calves have adequate trace mineral levels is an important factor in reducing the risk of diseases such as calf scour in young calves, as it helps their immune system fight off health challenges.
As calves are born without immunity they are vulnerable to challenge from infection.
When that happens they have a high demand for trace minerals, says Kate Ingram, ruminant technical adviser at Virbac UK.

Supplying these important minerals can be helpful for reducing disease and also helping with the response to vaccination, she advises.

We know that if you make sure calves have enough of these there is less risk of disease, says Ms Ingram.
Although trace minerals are present in milk replacer and calf concentrates, these levels often only provide baseline maintenance support.
This might not be enough, says Ms Ingram.
She says: Clinical deficiencies are no longer commonly seen, but sub-clinical deficiencies may be present, and this can affect production.
She recommends giving calves trace minerals in injectable form to allow for rapid absorption, particularly at times of increased demand, such as at stressful periods in a calfs life.


This is because calves with nutritional deficiencies are more likely to contract diseases such as scours, particularly at times of stress associated with events like weaning or mixing with different social groups, Ms Ingram says.
On rearing units, calves may arrive after they have been through multiple collection centres and that pressure puts them at high risk of succumbing to disease, she says
Prescription-only
Multimin can be given to calves from birth.
This prescription-only product contains copper, selenium, zinc and manganese for immune support.
Ms Ingram says: Multimin acts rapidly, reaching peak levels in the blood after only eight to 10 hours and the liver after 24 hours.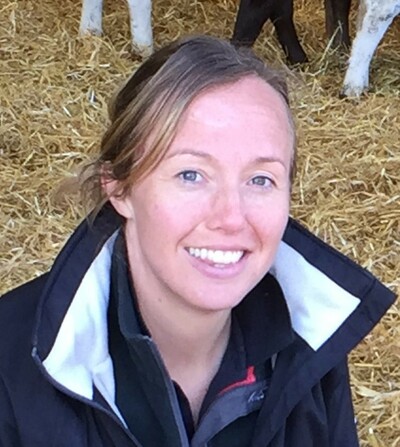 A word from the sponsor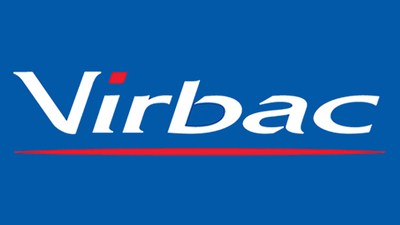 Bovigen Scour is a single-dose vaccine which should be given to cows between 12 and three weeks before they calve. It stimulates the production of antibodies to three of the most common infectious causes of calf scour: rotavirus; coronavirus; and E.coli F5 [K99].

These antibodies are passed into the colostrum of the cow and then passively absorbed by the calf when it drinks the colostrum in the first hours after birth.

Kate Ingram, veterinary adviser for Virbac UK, says: Studies have shown that feeding calves colostrum from vaccinated cows helps control, and reduces the impact of, calf scour caused by rotavirus, coronavirus and E.coli F5 (K99).

Compared to those calves fed colostrum from non-vaccinated cows, calves fed colostrum from vaccinated cows had reducing severity of disease; reduced duration of diarrhoea; reduced shedding of pathogens; and reduced duration of shedding.

Vaccination helps maximise the immunity of the calf to these infectious pathogens while also reducing the shedding of these pathogens into the environment, therefore helping to reduce the challenge to other calves in the group. Effectiveness is reliant on calves absorbing adequate antibodies from the colostrum, so ensuring good colostrum management to ensure successful passive transfer is paramount.