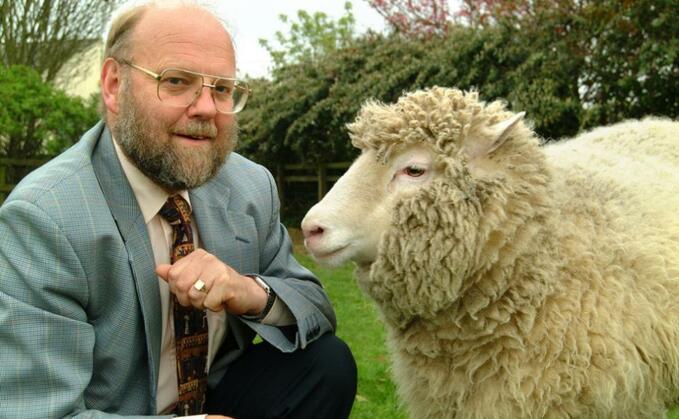 An embryologist best known for his pioneering work into the cloning of Dolly the sheep has died.
Professor Sir Ian Wilmut passed away on Sunday (September 10) at the age of 79.
In 1996, he led a research group from the Roslin Institute in Scotland which used a cell from the mammary gland of a dead adult sheep to create a living animal that was genetically identical to the donor in Dolly, a Finnish Dorset lamb.
His legacy has laid the foundation for stem cell research.
Prof Wilmot was also chair of Scottish Centre for Regenerative Medicine at the University of Edinburgh.
Prof Sir Peter Mathieson, principal and vice-chancellor of the University of Edinburgh, described him as a 'titan of the scientific world' and said the cloning of Dolly had 'fuelled' advances in regenerative medicine.