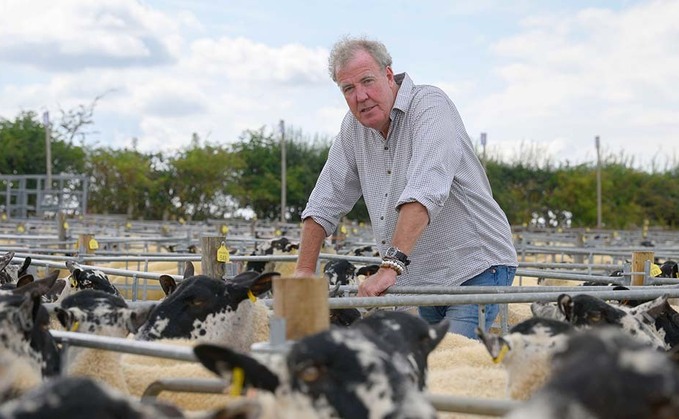 A video of the nation's favourite new farmer, Jeremy Clarkson, has emerged on social media.
The fan caught a glimpse of the Amazon Prime star, who has recently announced that there will be a third season of the well-received programme, Clarkson's Farm.
View this post on Instagram
Spotted driving through a gate at Diddly Squat farm, Clarkson was in his infamous Lamborghini tractor.