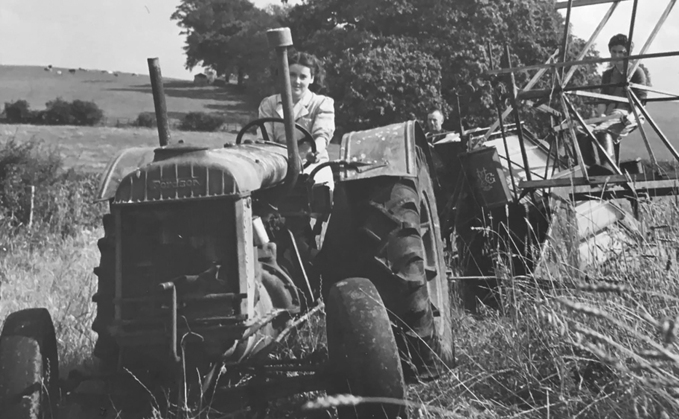 During the second world war, over 200,000 women were brought onto farms across the country to keep Britain fed.
In this week's Over the Farm Gate podcast, Farmers Guardian's head of news and business, Alex Black, speaks to FG's features editor, Emily Ashworth, about her brand-new book all about the Women's Land Army.
These women - from 1939 to 1950 - took the place of men away at war and worked the land in Britain's countryside to ensure food production did not cease.
They were not, however, recognised, and in this new book, through a collection of Land Girl memoirs, Emily hopes to sine a whole new light on a force of women who deserve to go down in farming history.