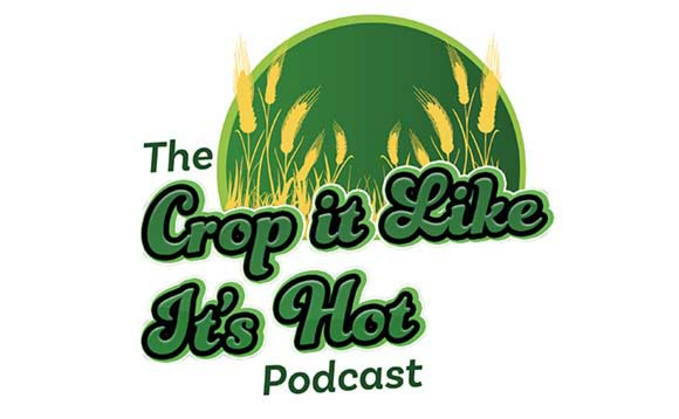 The integration of cover crops have been a key ingredient for many farmers in improving the health of their soils and their overall farming system. But they don't come without their challenges, and 'getting them to work' isn't always as straightforward as it seems.
To find out what we're doing wrong and how to get more out of them tune into the latest episode of the Crop It Like It's Hot podcast.
From nutrient lockup to yield penalties and why destruction method, not just timing is key to success, this podcast offers a crash course in all things cover crops from three experienced experts.