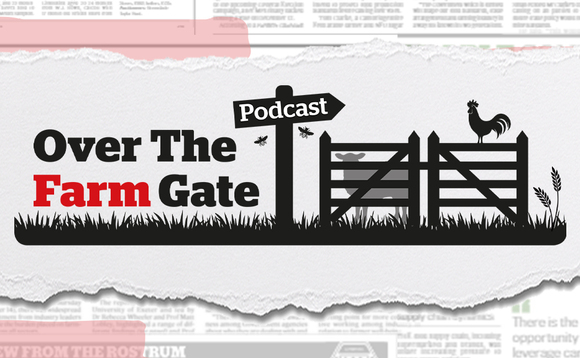 Lake district farmer Rachel Tennant speaks about her experiences of sheep worrying in Cumbria
With spring in the air and tourists getting ready to head to the countryside for their Easter holidays meaning farmers are on high alert for dog attacks, Alex Black speaks to Lake District farmer Rachel Tennant about the impact of livestock worrying on her flock.
It comes as the National Sheep Association said Government inaction on sheep worrying is 'undermining and contradicting' its own animal health and welfare strategy and leaving farmers and their flocks powerless against dog attacks.
And Alice Dyer looks at the latest progress on gene editing.