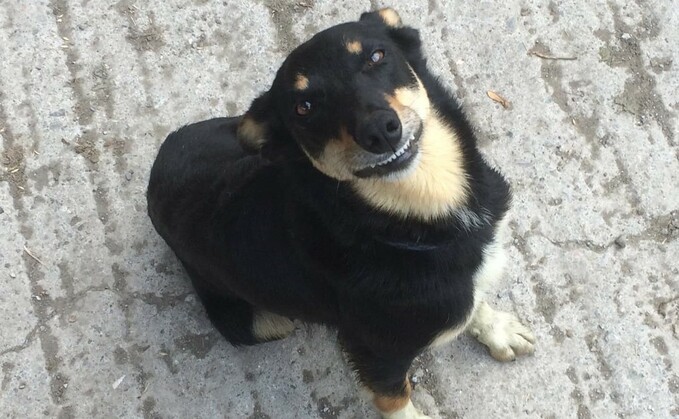 A Welsh farmer has praised his loyal sheepdog after she rescued three ewes which were 'stranded' on a flooded field.
Llyr Jones, from Denbigshire in North Wales, said his 10-year-old mixed-collie breed dog, Patsy, showed no hesitation in leading the ewes to safety after heavy rainfall from Storm Babet had flooded parts of his farm on October 20.
After his social media post went viral, Mr Jones said he could not believe the response he had received from the public to Patsy's rescue mission.
"Our farm is very prone to flooding from heavy rainfall so I wanted to check all the livestock were unharmed after Storm Babet," the beef, sheep and poultry farmer said.
"Parts of the farm were severely flooded and resembled a river more than a field for grazing.
"However, it was a surprise to see three ewes which had somehow managed to get surrounded by the deepwater on a part of the farm which had not flooded.
"They looked pretty helpless.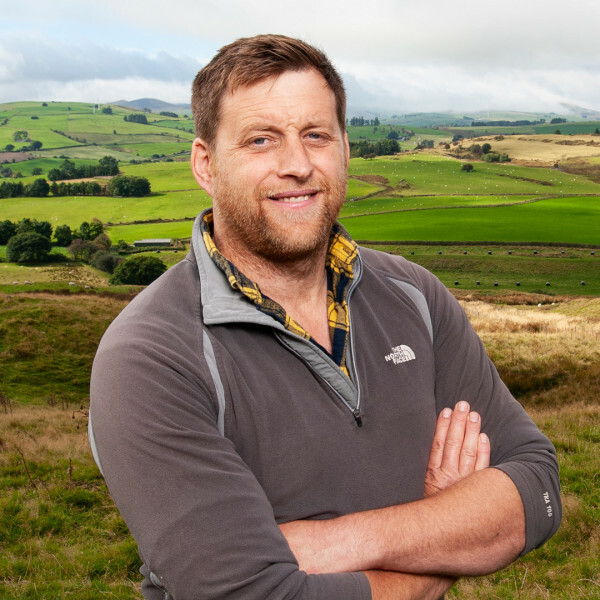 "Patsy came with me and she showed absolutely no fear to jump head first into the water to reach the ewes.
"She used her skills, training and intelligence to help bring the ewes back to land.
"This was just a small part of Patsy's day and the response online to this has been amazing."
See also: Farmers demonstrate resilience during Storm Babet
Mr Jones described Patsy as his best friend and said he knew she was special from an early age.
"Patsy was born on the farm with her five siblings," the Denbigshire farmer added.
"I knew she was a keeper from a young age.
"When she was a puppy, all her other siblings were yapping as they could not get through a partially closed gate on the farm.
"But Patsy was the only one working to open it - which she did.
"It was only something small but I knew she was going to be a brilliant sheepdog.
"Patsy is a very special dog on the farm and I could not do my job without her.
See also: Scottish farmers expected to face 'severe' flooding and disruption from Storm Babet
"Sheepdogs are so vital to farmers and the work they do.
"Her loyalty and friendship help to get me through some difficult times on the farm.
"She is my best friend."
Despite her heroic efforts, Mr Jones said the situation was just 'another day' in the life of being a farmer.
See also: 'Unkind' autumn will further compromise cereal yield
"Farmers have to face problems like this almost every day," he added.
"We have to adapt to whatever comes our way and farmers are pretty good at doing this.
"At the end of the day, Patsy was just doing her job but it has been a joy to see the praise she has received from so many people online.
"She really is invaluable on the farm.
"I made sure to give her an extra biscuit at the end of the day."
See also: Defra Secretary Therese Coffey blames 'lack of experience' on easterly rain for response to Storm Babet