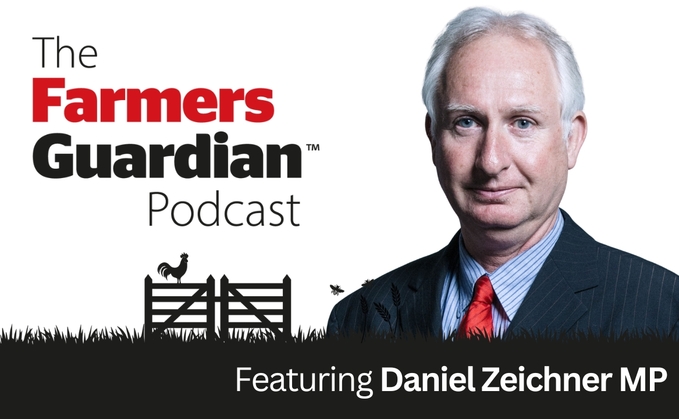 The Labour party has been clear it wants to give more access for people in the countryside if they came into power at the next general election.
But the right to roam policy has raised concerns for farmers, with some going as far as saying the policy would be a determining factor on the ballot paper.
See also: Right to roam: could Labour policy on open access widen the urban/rural divide?
Shadow Farming Minister, Daniel Zeichner travelled to the Peak District to hear concerns raised by farmers and to explain how he sees the policy working with the farming community, not against them.