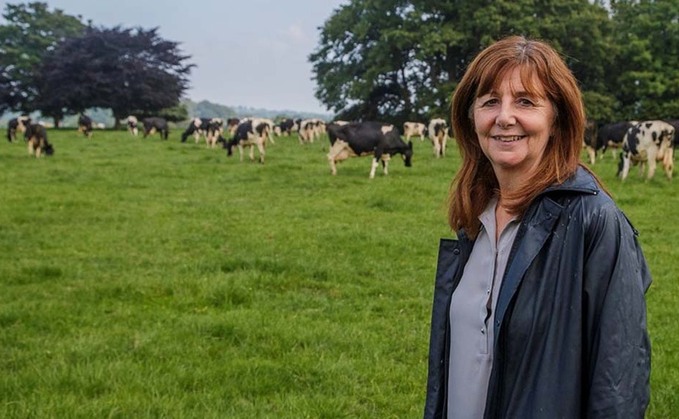 Ahead of the start of the Royal Welsh Show, the Rural Affairs Minister, Lesley Griffiths shared her commitment to food and climate. She said she 'wants to keep farmers on the land, producing food sustainably,' whilst also dealing with 'climate and nature emergencies'.
She said the Royal Welsh Show is the 'highlight of the rural calendar' and an 'ideal place to continue discussion and conversations' about securing a resilient and successful future for Wales' farming and rural communities.
Sustainable Farming Scheme
With the historic Agriculture Wales bill passed and expected to receive Royal Assent in the summer and work already underway for the consultation of the Sustainable Farming Scheme, she said the Welsh Government's presence at the show will be focused on 'looking towards the future'.
She added there would also be in-depth discussions on 'responsible dog ownership' with information available on animal welfare in Wales.
Looking ahead to the show Ms Griffiths said:
"This is a key time for the agriculture industry and our rural communities as we move towards the Sustainable Farming Scheme. We will consult on the scheme towards the end of this year, with the final scheme announced in 2024.
Food and climate
"By working together we have a once in a lifetime opportunity to design a scheme which is right for our farmers and for Wales. I want to keep farms on the land, produce food sustainably, while dealing with the climate and future emergencies."
She hoped the show was an opportunity to have discussions and debates around Welsh agriculture and for farmers to provide their input.
She encouraged everyone to call into the Welsh Government pavilion next week to find out more detail about future plans for farming in Wales.