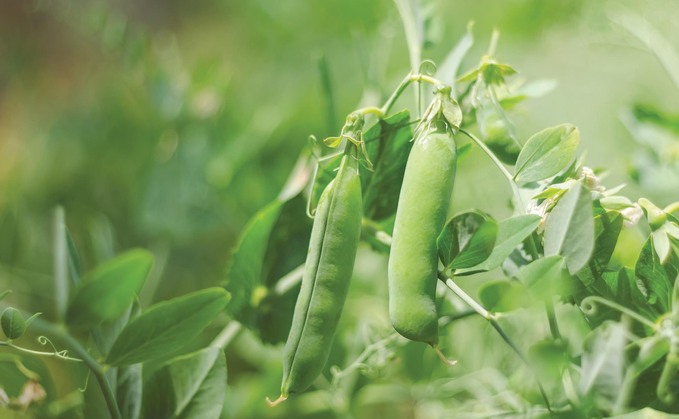 #GreatBritishPeaWeek is a fantastic chance to celebrate British farmers and the work they do to produce some of the nation's staple - and most favourite - foods.
Here are some facts about peas and the farmers who produce them.
35,000 hectares of peas grown in the UK each year, producing 160,000 tonnes of frozen peas.
Most of freshly frozen garden peas and petits pois are frozen within two and a half hours of being picked, which locks in all the nutrients.
Harvesting lasts around six-week weeks and farmers work 24 hours a day, seven days a week using viners to harvest, shell and transport the peas from field to frozen. A phenomenal two billion portions of peas are produced.
The UK is 90 per cent self-sufficient in pea production. At present, there are 18 farmer groups which contain 700 British pea growers.
Perfect pea growing environments include the east-facing seaboard and maritime climate.
Clarence Birdseye invented the 'plate froster' to preserve foods in the 1920s, and he froze peas for the first time ever.
People in Britain eat nearly 9,000 peas per year on average.