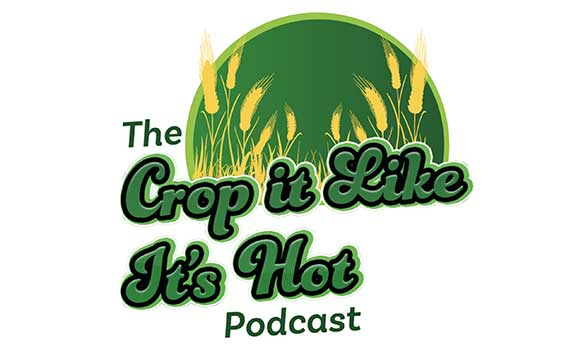 Agriculture is both a hard industry to recruit in and a notoriously hard industry to get into if you're not from a farming background.
With the UK facing a cost of living crisis, the prospect of supporting good employees may be daunting, but there are many things farm businesses can be doing to help retain and attract good staff.
In this employment-focused podcast, Alice Dyer finds out how to be both a prominent employee and employer, with tips to stand out from the crowd to continuing professional development and training options.