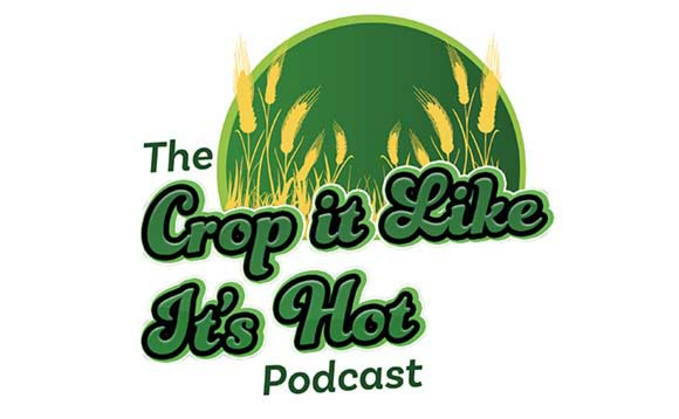 More businesses are now looking to offset their environmental footprint, and with new laws on enhancing biodiversity for housing developers, there are some interesting opportunities emerging for land managers to make some extra cash.
But is trading natural capital all it is cracked up to be, or could land owners be tying themselves into long-term contracts to fulfil a fairly new and unknown concept?
Tune in to Crop It Like It's Hot to hear Arable Farming's Alice Dyer find out if and how farmers could tap into this potentially profitable market from three experts on the frontline.