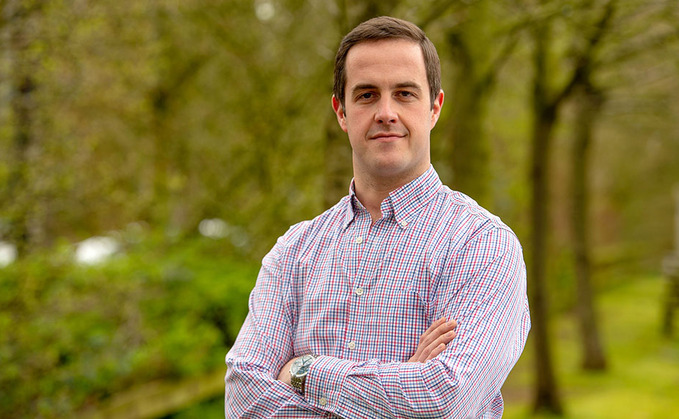 Why sky lanterns have not yet been banned is anyone's guess, but the no doubt commercially inspired plan by Night Sky Lanterns to celebrate the work of the NHS with a mass lantern release is a disgrace.
Why, at a time when we are meant to be looking out for one another, do we want to encourage something so inherently selfish, namely letting off a floating fire hazard but not worrying about the consequences because it is not something you will have to clear-up.
For some in the farming community it has been another action which has added to already high levels of anxiety caused by the coronavirus pandemic and ongoing lockdown.
As our two In Your Field writers articulate in this week's section, social isolation is nothing new at lambing time, but this year there is that constant acknowledgement of a real and present danger affecting many in the wider world.
And, while people's appreciation and acknowledgement of where their food comes from is at its highest level for years, at the same time some sectors such as dairy and beef are seeing prices squeezed when, counterintuitively, demand appears to be peaking.
Fly tipping presents a similar paradox. When many are taking solace in the rural environment, there are others who see it is a moment of opportunism in which to blight the landscape with their rubbish.
For all the worthwhile good farmers do in feeding the nation, there still remains a disconnect for too many that the countryside is a working environment and one that needs treating with respect.
All of which, of course, can lead to a greater feeling of stress and isolation for those living in rural areas and we at Farmers Guardian are still seeing a rising number of calls from readers increasingly anxious about everything that is happening.
While it is fantastic to showcase how rural communities have responded to the crisis in this week's magazine, there remains a real imperative to keep a close eye on family and friends at this difficult time.
Lockdown will end, but in the meantime stay safe.