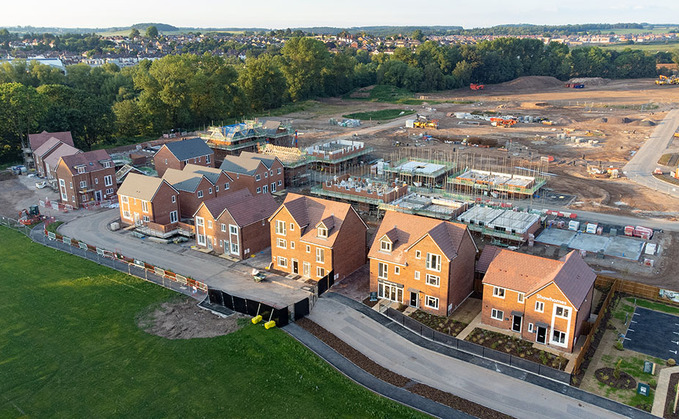 ACCORDING to reports, we import 50 per cent of our food, this will obviously increase as our population grows.
We are losing land all the time by building houses, solar panels, planting trees and rewilding. If this continues, we will be in a situation where more food will need to be imported. That is if there is food to be imported.
They tell us that the planet is getting warmer all the time so maybe there will not be any food to share from other countries. If there is, we would be paying increasing amounts of money for this food.
I can also remember not so long ago, President Barack Obama said that Britain would be last in the queue, so wake up Britain before it is too late. No food, no life.
From Mike Drake