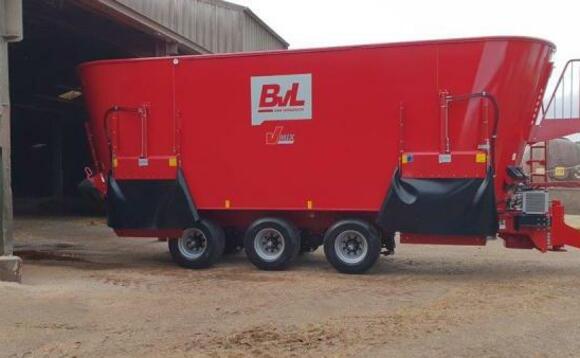 At BvL, we recognise selling a diet feeder is only half the story. Just as important for a critical machine such as a diet feeder is the ongoing service and support we provide, both for routine maintenance and in the event of an emergency.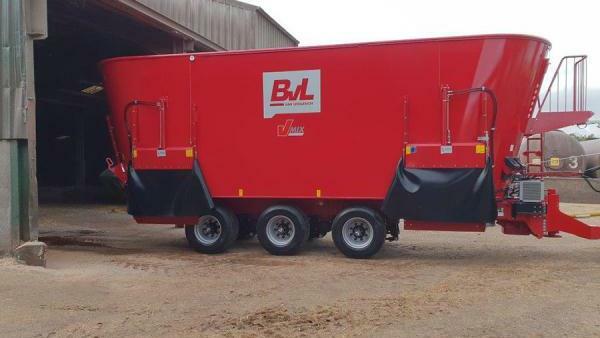 | | |
| --- | --- |
| All our dealers throughout the UK are fully trained in the machines and hold an extensive stock of wearing and other parts, such as auger and knife sets, backed up by a rapid and efficient parts supply from the factory. | |
Pre-season service
Now is a good time to have your BvL diet feeder fully serviced, so it is ready to go and provide you with trouble-free operation during winter.
Contact your dealer now for further information.

Immediately available
Throughout the UK we have a wide selection of ex-demonstration and show mixers, ranging from the smallest single-auger machines up to the largest triple-axle, high-volume models, and with a wide range of specifications.
These are immediately available at competitive prices.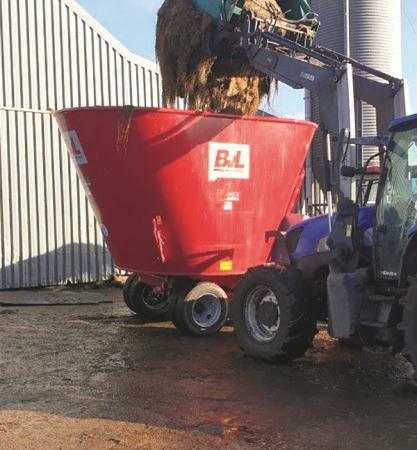 For further information, contact BvL's UK specialists: Paul McUrich (Scotland and northern England) on 07810 040 100 or [email protected]; or John Molton (southern England) on 07947 719 985 or [email protected], or visit www.bvl-group.de.
Visit the BVL Hub