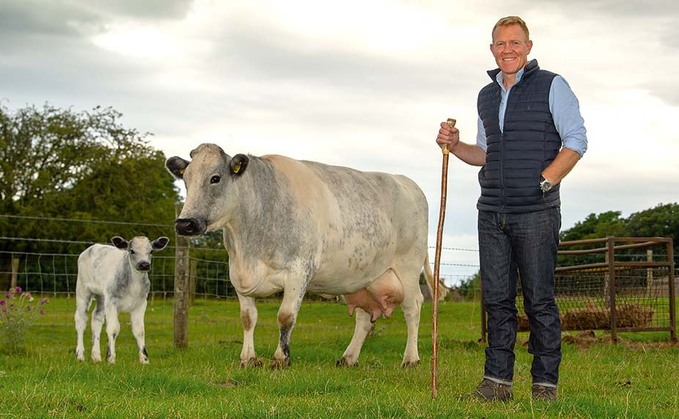 24 Hours in Farming, sponsored by Morrisons, is the perfect chance to celebrate British farming and everything that goes on within it.
All you need to do is head over the Farmers Guardian social media channels and take a look at the hive of activity that is going on.
It takes place across:
If you are passionate about food, farming and educating consumers on what goes on in the farm-to-plate process, you can post on any of these platforms and talk about what you are interested in. Or, perhaps there is something you would really like consumers to know.
Use the hashtags #FARM24 and #FarmingCAN, and tag Farmers Guardian and Morrisons. We will be able to find and see what you have posted.
You can also check out who our ambassadors are here, and follow them on social media to see what they are doing throughout 24 Hours in Farming too.
Everybody is welcome, and you can post pictures, videos, reels - however you want to celebrate farming's biggest digital event, we want to see it.