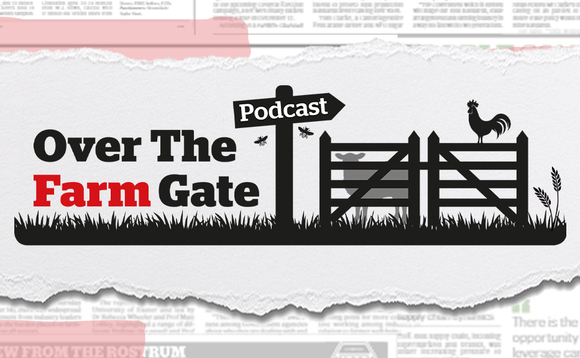 This week's Over the Farm Gate podcast takes a look at Chloe Lucas' journey from the NHS into farming
Chloe Lucas was formerly a children's nurse, but when the pandemic hit, she found herself under a new unimaginable pressure.
After taking some time off, she found a new passion for the outdoors and eventually for farming.
She spoke to features editor Emily Ashworth about her change of career and why she thinks the industry is full of opportunities.