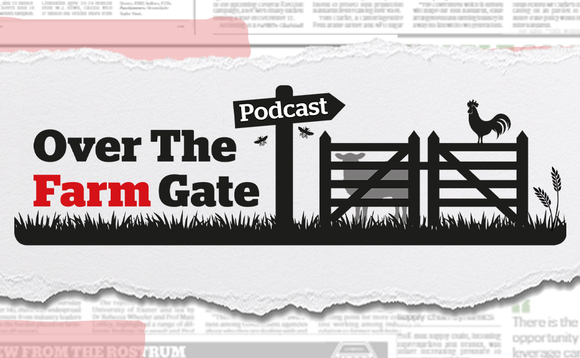 The latest episode of Farmers Guardian's Over the Farm Gate podcast explores the issues created by the Ukraine war since February 2022
February 24 marked one year since the first invasion of Ukraine by Russia.
The war has affected almost every aspect of agriculture here in the UK.
On this week's Over the Farm Gate podcast, Farmers Guardian's business team Alex Black and Cedric Porter discuss the impact on the industry and Rupert Somerscales, chief analyst at Agri-Analytics UK takes a deeper look into the grain markets over the past year.
Podcast embed