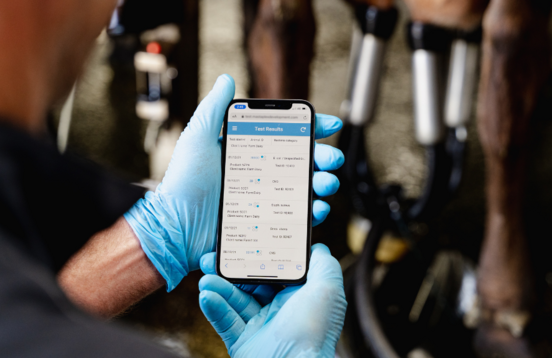 Mastaplex is on a mission to revolutionise veterinary point-of-care diagnostics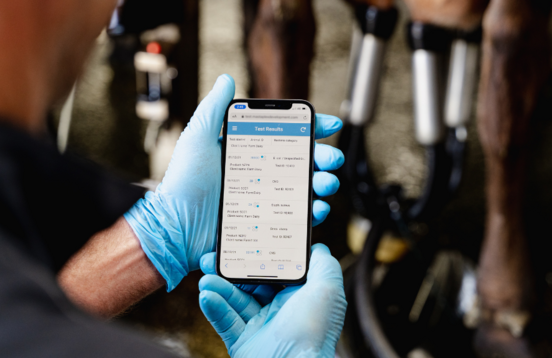 Mastaplex is on a mission to revolutionise veterinary point-of-care diagnostics
Their first product, Mastatest is a fully automated on-farm mastitis diagnostic that can identify the presence of bacteria in a milk sample, its species, and antibiotic sensitivity, all within 24hr.
After starting a test for clinical mastitis, a farmer will know within 24hrs whether the cow requires antibiotic treatment or not, which antibiotic the bacterial strain is most sensitive to, and what their vets recommended treatment plan is. By eliminating unnecessary antibiotic use and choosing the most effective antibiotic first-time, farmers and veterinarians can reduce treatment costs, improve first-time cure rates and avoid unnecessary milk withholding-periods.
Mastatest data is collated and stored within a bespoke online data console, accessible by both the farmer and veterinarian. This shared dataset can feed the development of a mastitis management plan, and informs major herd decisions.
Mastatest is the leading on-farm mastitis diagnostic product in New Zealand, and has been available in the UK since September 2022. For more information visit www.mastatest.com