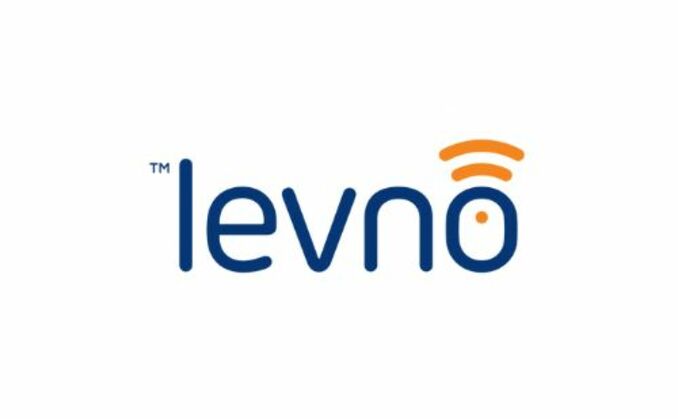 Levno's on-farm monitoring solutions deliver time-critical operational insights for milk, water, feed, fuel and effluent management
Levnos on-farm monitoring solutions deliver time-critical operational insights for milk, water, feed, fuel and effluent management
Levno is on a mission to optimise farming operations and resources by ensuring critical insights are delivered to the right person at the right time.
As an example, in New Zealand, over 50% of the countrys milk supply is monitored by Levno technology to bring better financial returns on both side of the farm gate. The solution delivers the time-critical insights both the farmer and milk processor need to guarantee the production of high-quality milk & optimise its collection.
Founded in New Zealand, Levnos strategy has been guided by the countrys world-leading farming practices around sustainability and efficiency.
The lack of farm subsidies in New Zealand has driven a relentless focus on productivity, explains Levnos CEO Mark Simon. Thats why the industry has been so keen to embrace our solutions - because they know that access to real-time data and actionable insights is the gateway to better decision-making and productivity gains. With whats happening in the UK, the same requirements are now coming to the fore here, says Mark.
In addition to milk monitoring, Levno has solutions for fuel, water, feed and effluent management, all of which deliver tangible benefits on both sides of the farm gate:
• Farmers & growers create less waste and more sustainable and compliant operations.
• Milk processors benefit from higher milk quality and more efficient milk tanker routing. Feed & fuel suppliers achieve lower logistics costs and greater customer loyalty.
• Regulatory bodies automatically get the data they need to confirm on-farm compliance.
Our solutions help our customers make the best use of critical resources like water and effluent and, as a result, build more sustainable farming practices, says Mark. Thats another big industry imperative thats driving our product development strategy.