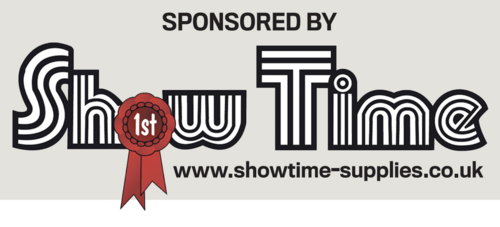 Test your stockjudging skills and win up to £200
This year's beef stockjudging competition is now open for entries. Our annual competition is once again sponsored by Show Time, supplier of specialist livestock products for cattle, sheep, horses and other animals, covering the UK and Europe. Take part by pitting your judging skills against those of our professional judge to be in with the chance of winning one of three cash prizes. The first correct entry to be drawn at random will receive our top prize of £200, while two runners-up will each win £50.

To be in with a chance of winning, you need to rank the four animals pictured, in the same order as our judge.
To be in with your chance of winning up to £200, test out your judging skills by entering our annual beef stockjudging competition.