HORSCH
As farmers ourselves, HORSCH understands the issues facing our customers. We develop innovative machinery, such as the Hybrid Farming System, on our own farms to meet these needs.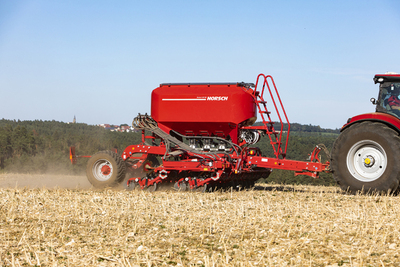 Carbon management starts with good soil health.
From the very beginning, HORSCH has focused on no-till and min-till farming and on improving soil health by minimising soil disturbance. This allows the soil structure to develop, increasing the organic matter and earthworm population within soil, and by association, capturing and managing carbon within the soil.

Read More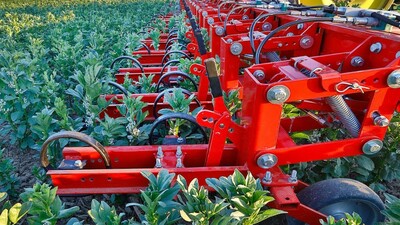 HORSCH Hybrid Farming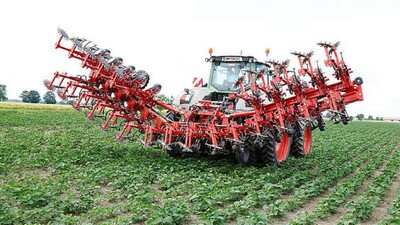 HORSCH Transformer VF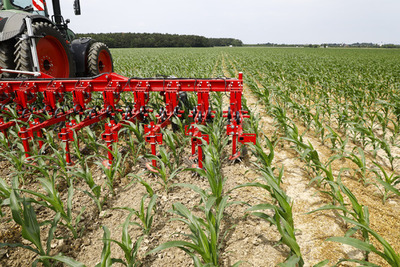 From minimum tillage and direct drilling to controlled traffic farming and hybrid farming, the farming systems used by the Horsch family and farmers around the world drive the development of HORSCH products.
Related Videos
HORSCH Avatar SD
HORSCH Transformer VF
Contact Us
Visit horsch.com for your local HORSCH dealer or call 01733 667895