Welcome to FG Rewards
FG Rewards is designed to reward our readers for loyalty and gives you the chance to earn points that you can swap for prizes or competition entries.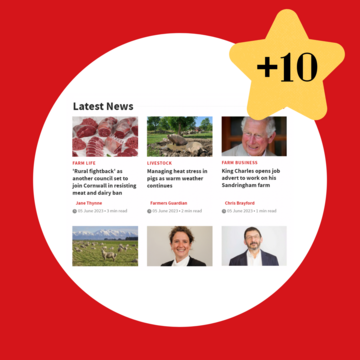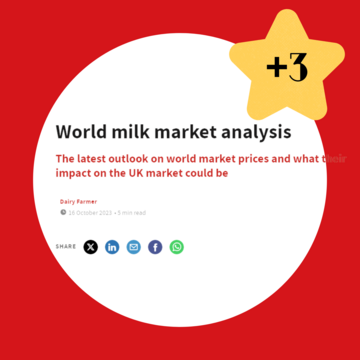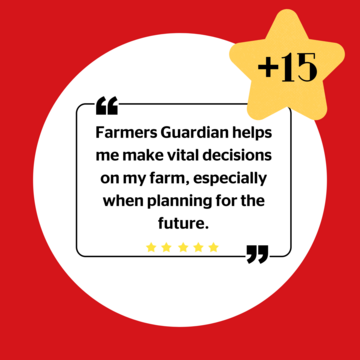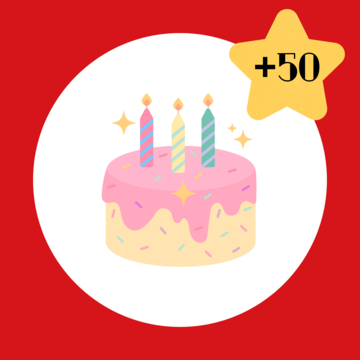 How to join
When you become a Farmers Guardian member, you will be sent an email inviting you to sign up for FG Rewards. In case you miss it, we will also share the joining instructions with you in your weekly members' email, so keep your eyes peeled for your chance to join.
What can I earn or win?
Here are some examples of current competition prizes and goodies you can swap your points for.