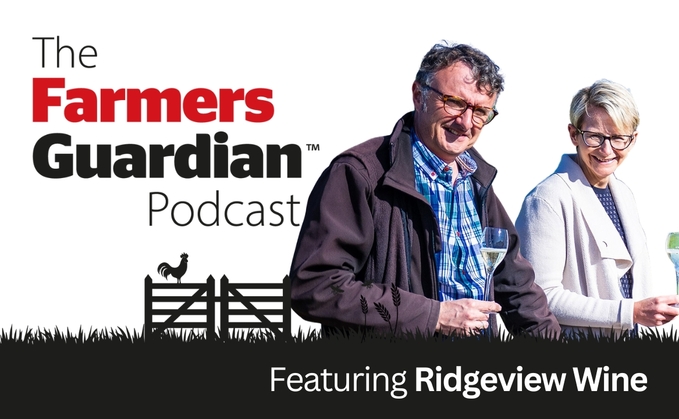 Nearly thirty years ago, when Tamara Roberts' parents were planting the first vines at Ridgeview, many people questioned the potential of the production of English wine.
With more and more people now recognising the quality of the wine and the potential of the sector, there is more and more interest from those looking to buy or establish vineyards in the UK.
On this episode of the Farmers Guardian podcast, Tamara and vineyard manager Matt Strugnell speak to Alex Black about building the business, give their advice for those looking to get into the sector and share why they are optimistic for the future of English viticulture.