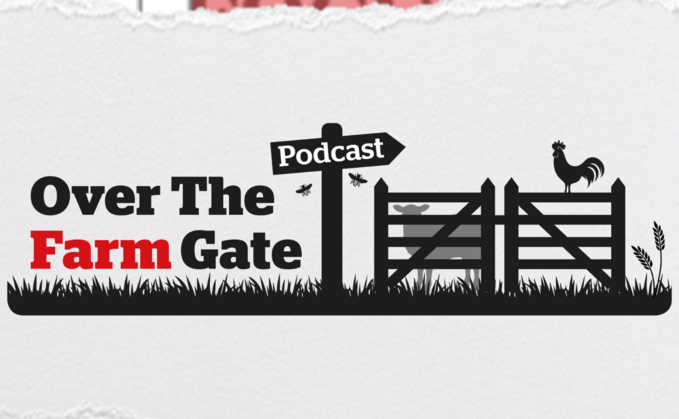 With labour a massive issue for every sector of the farming industry, Alex Black speaks to John Shropshire at the launch of the Independent Review into Labour Shortages in the Food Supply Chain.
Speaking from the launch event at Arla's facility in Leeds, Mr Shropshire gives his thoughts on the report and we get reaction from Tom Bradshaw at the NFU and Paul Savage at Arla.
Read more: Seasonal workers and public perception key to addressing labour shortages
OF&G chief executive Roger Kerr speaks to Rachael Brown at the National Organic Conference on the opportunities for organic farming and the sector's ambition to secure 25 per cent of the market.