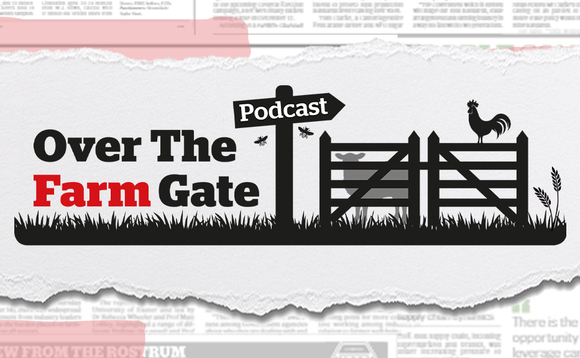 The Farmers Guardian team discuss the Kings connection to the rural community and his passion for agriculture ahead of the coronation
Ahead of the Kings coronation on May 6, Farmers Guardians Alex Black and Ben Briggs discuss King Charles III and his passion for the farming community.
Ben talks about his memories of meeting the King and what the royal family means to many in the farming community.
Emily Ashworth speaks with the Princes Countryside Fund, founded by His Majesty in order to protect and support rural communities.